In a press conference alongside Prime Minister Sanna Marin, President of Finland Sauli Niinisto said: "Today, we, the president and the government's foreign policy committee, have together decided that Finland ... will apply for NATO membership."
He added that being a member of the military alliance will "maximize" Finland's security after Russia's unprecedented invasion of Ukraine in February.
Read more: Dutch YPR-765 Infantry Fighting Vehicles Already in Ukraine to Help Polish T-72M1 Destroy russian Occupiers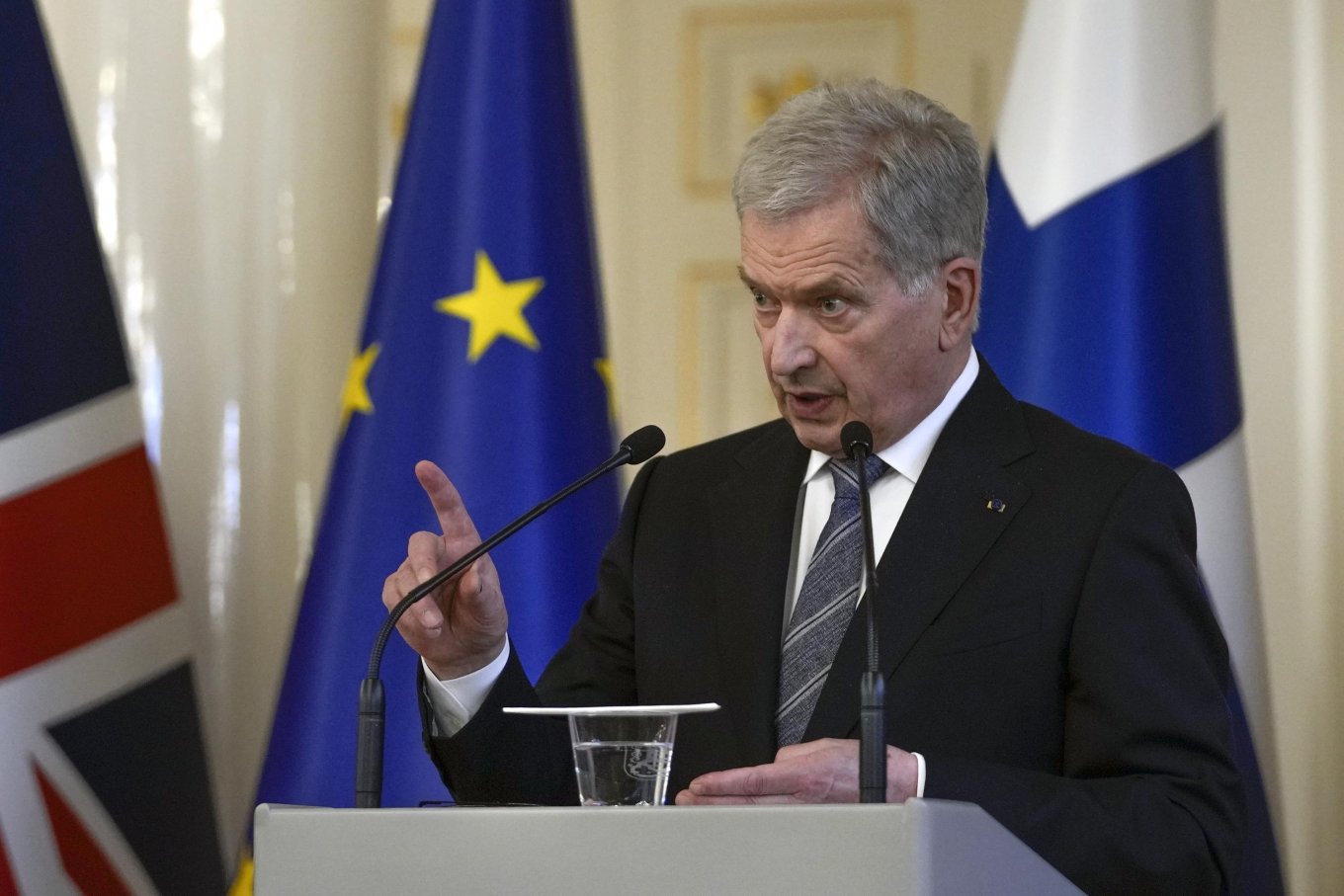 Marin described that move to apply as an "important decision" based on a "strong mandate."
"We hope that the parliament will confirm the decision to apply for NATO membership during the coming days," she added. The formal application is expected to be submitted next week.
Marin said Finland has been in close contact with NATO and its members over the decision. Last week, Marin and Niinisto said the country should apply to join NATO "without delay.2
Finland shares an 830-mile border with Russia; if it joins the military alliance, the land border that Russia shares with NATO territories would roughly double.
As such, there is a risk the move from Helsinki could spark aggression from Russia, where President Vladimir Putin has repeatedly expressed his opposition to NATO's enlargement.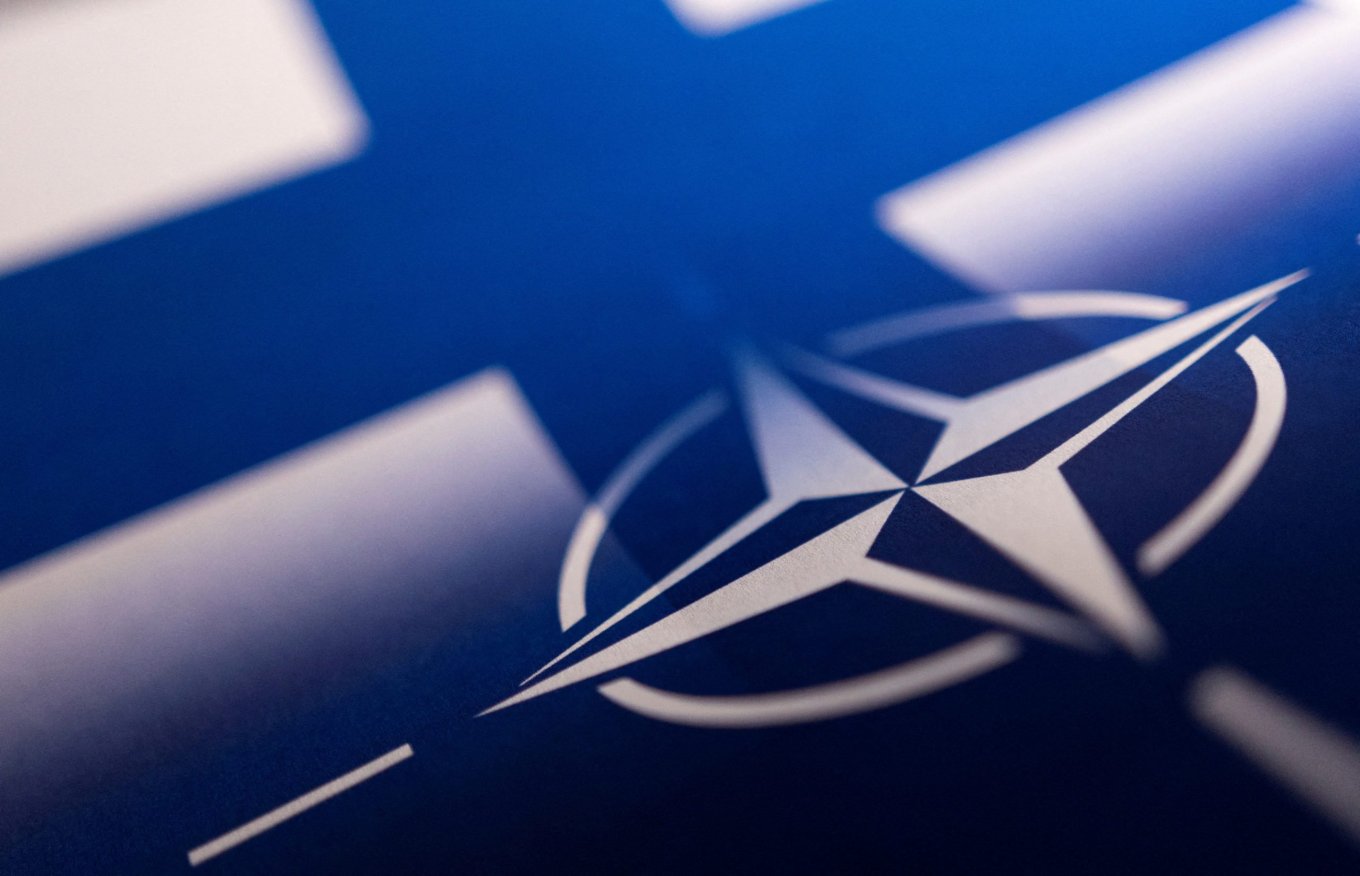 Finland's Niinisto said he spoke to Putin on Saturday and informed him of his country's decision.
Last week, Russia's foreign ministry said Finland joining NATO would be a "radical change" in the country's foreign policy. "Russia will be forced to take retaliatory steps, both of a military-technical and other nature, in order to stop threats to its national security arising," it said in a statement.
Russia has land borders with 14 countries and five of them are NATO members: Latvia, Estonia, Lithuania, Poland and Norway.
Finland has been reviewing its security policy following Russia's invasion of Ukraine, which showed the Kremlin is willing to attack a neighboring nation. Finland has been invaded in the past — in 1939, the Soviet Union attacked Finland in what became known as the Winter War.
Read more: Day 79th of War Between Ukraine and Russian Federation (Live Updates)
---
---