British Army takes "lion's share" of equipping the Armed Forces of Ukraine with weapons needed to deter russian aggression, and hints that the Royal Air Force and Navy should help to "shoulder the burden", as senior defense sources told The Telegraph.
These voices came out in the context of the recently approved provision of 14 Challenger 2 tanks to the Ukrainian Army. British military say it's time to talk aircraft and warships, although the provision of these arms faces a few challenges.
Read more: The Tank Zoo: How Many Models of Tanks And Their Versions Ukraine Has And What More Is Expected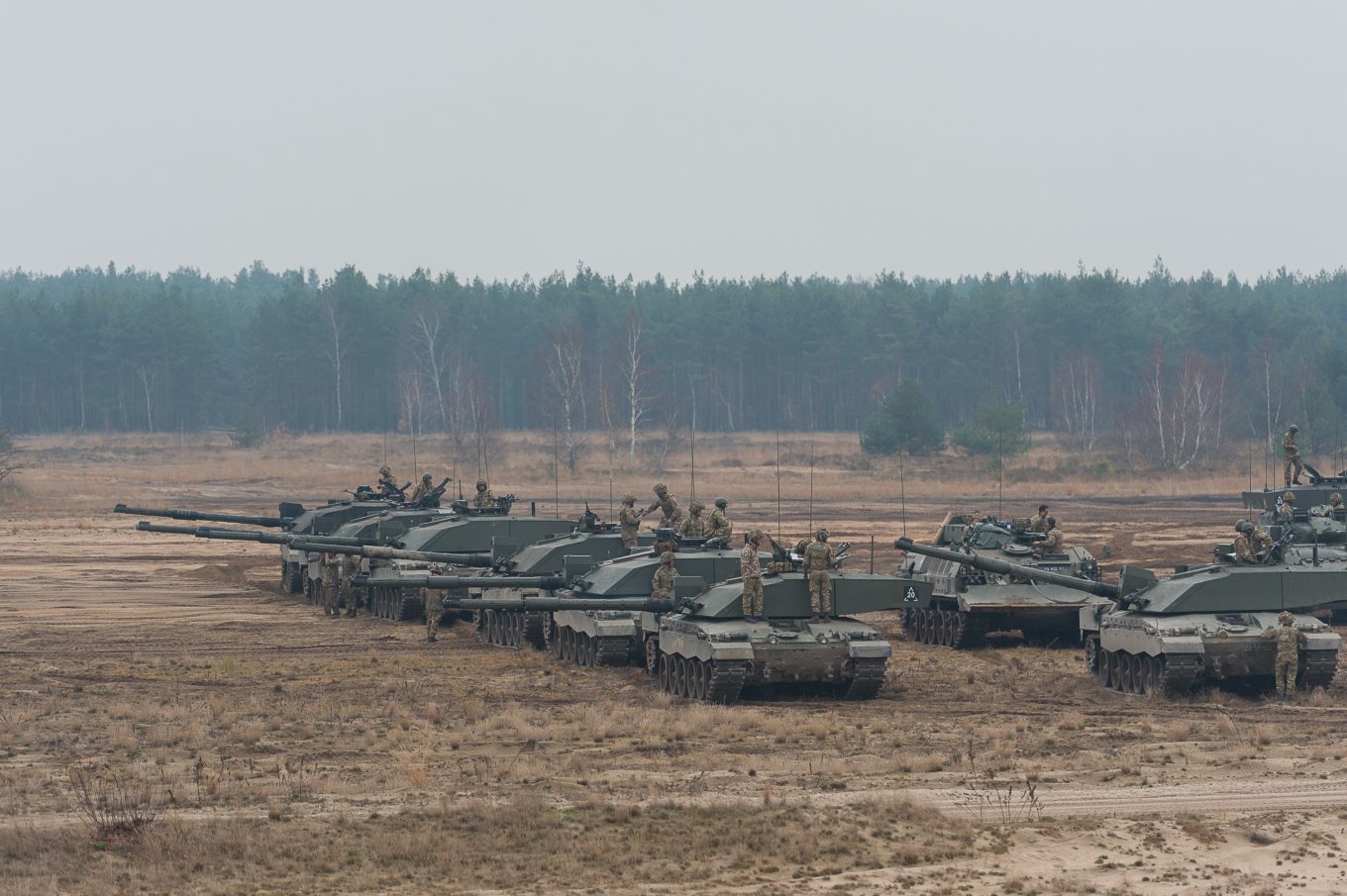 A senior source in the RAF cautioned that sending jets "is not the priority now," although doesn't rule out such possibility in the future. The right time may come when "Russia is kicked out of Ukraine and there is a need for the Ukranians to conduct an air policing mission to protect their airspace," as delivered by The Telegraph.
As for the fleet, it is recalled that the British military have been teaching Ukrainian marines how to operate Sandown-class minehunter vessels which Defense Express covered in a separate article. But the problem is, Turkiye may deny the UK-donated vessels access through the Bosphorus Strait, a British Navy source worries.
Another "two-fold" concern is that RAF and Navy equipment is "much more complex" to master than even the Challenger 2 main battle tank.
On the part of Defense Express, we realize that it might be too soon to expect Great Britain to consider sending fighters or battleships to Ukraine any soon. Especially since the RAF uses F-35 and Eurofighter Typhoon, while Ukraine sees American F-16 as an optimal reinforcement to its Air Force.
Still, we should take note of the progress in the question of providing fighters to Ukraine which is being revived in more countries while it was an unspoken taboo just a few months ago. For example, the possibility of sending jets was discussed the other day in France, and the Netherlands promised to consider transferring F-16 to Ukraine.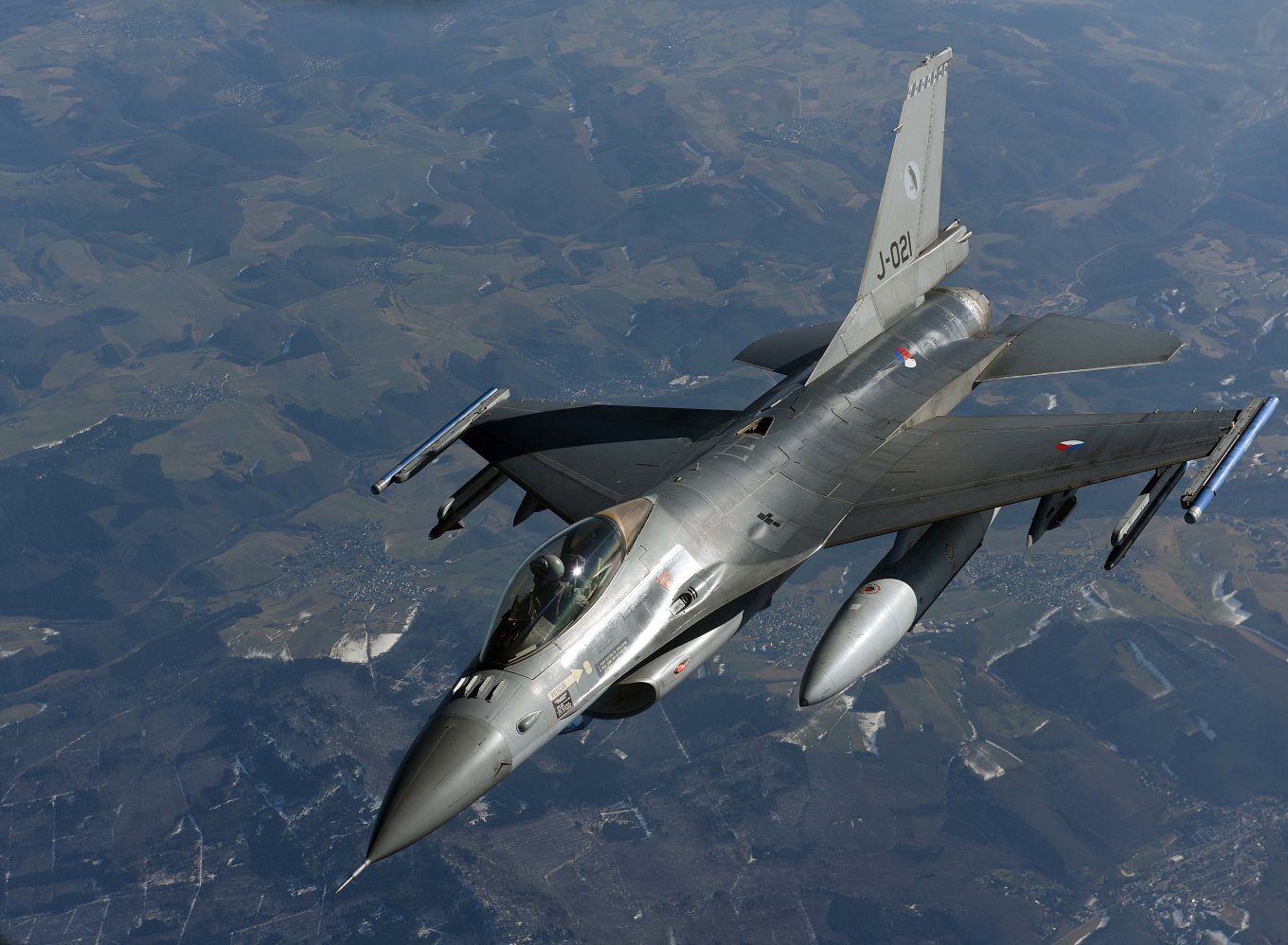 At the same time, as we reported, Lockheed Martin is poised to increase the F-16 production to open a way for the re-export of this fighter to Ukraine and keep up with the growing demand for replacement.
And finally, the ninth Ramstein-format meeting on Ukraine military aid takes place on February 14 already, and this one is expected to be fully dedicated to the "aircraft question".
Read more: ​F-16 Production Increase Will Allow Re-Export of This Fighter to Ukraine But There Are Nuances, As Always
---
---