Due to the war in Ukraine, russian defense industry cannot cope with its obligations to India: such a statement was made by India's Air Force (IAF), as Reuters reports. To be more precise, it says that russians "unable to deliver vital defense supplies it had committed to India's military".
According to the statement, the statement of the Indian Air Force is the first official confirmation that russian defense industry is not able to cope with supplies: it is reported that India should receive a "large supply" from russia this year, which the country will not be able to fulfill this year.
Read more: Ukraine's Fighters Use Afghan Mi-17s to Launch the 80 mm Iranian Ammunition
It is not reported about the exact armament, as well as Rosoboronexport did not comment on such information, and the russian Embassy in New Delhi said that they could not confirm this information.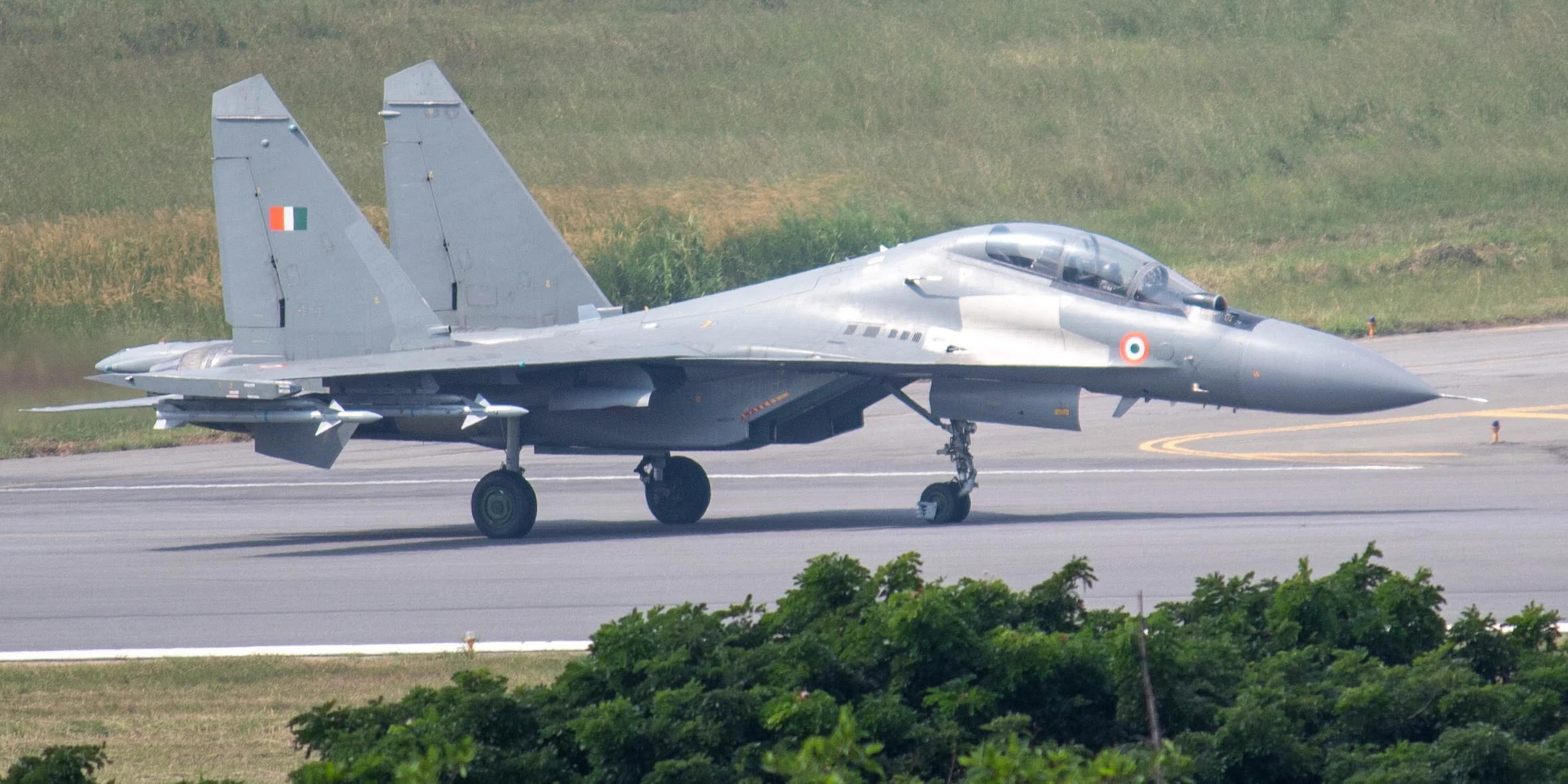 Nevertheless, Reuters offers two options and the most likely is that the Indian Air Force with its Su-30MKI and MiG-29 depends on the supply of spare parts, and that russia is just slowing down with this part of the agreement.
Another option with a large-scale supply is the S-400 surface-to-air missile systems. This is a large-scale contract for five regimental sets worth 5.43 billion dollars, which was concluded in 2018.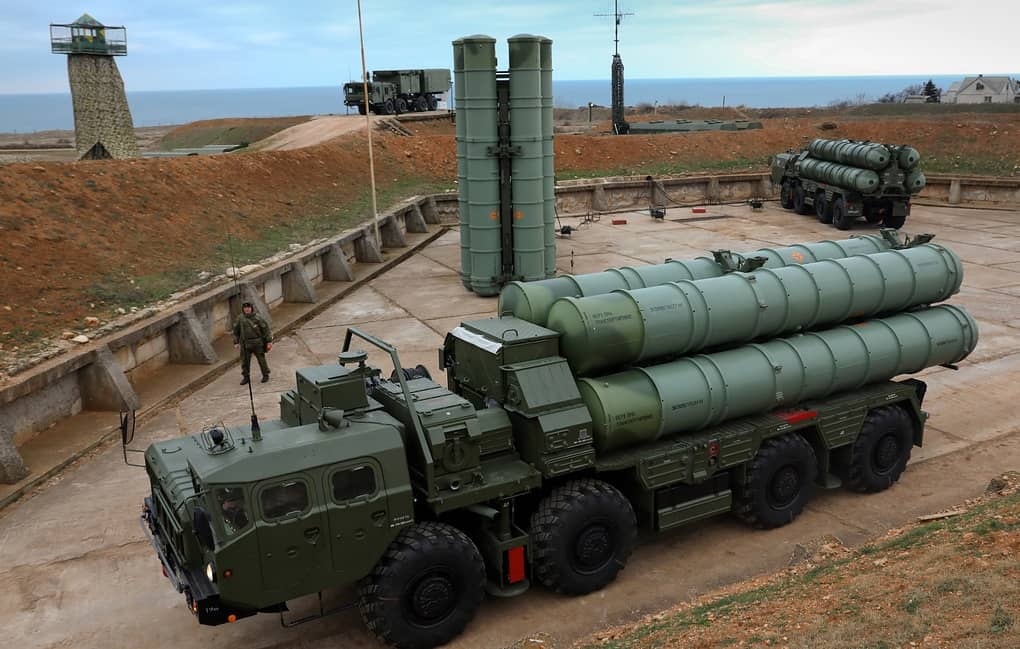 Defense Express reminds that in the middle of February 2023, russians reported that the delivery of these systems, despite the sanctions, is going according to schedule.
Read more: Explosions In Sevastopil: New Unmanned Surface Vessels And What Consequence of Such Attacks Might Be
---
---