Users of social networks, who monitor the specifics of the fighting of the Armed Forces of Ukraine against the russian invaders, have now drawn attention to such an interesting fact from the category of "military history" - as it turned out, in March 2022, the russians dropped a rare and rarity armoured recovery vehicle of the BTS-4 type on the battlefield. The rarity and rarity of this ARV lies in the fact that it is based on the chassis of the T-44 tank, which was developed in 1944 as a development of the legendary soviet T-34-85.
The T-44 tank was produced in 1944-1947 in the amount of 1.8 thousand units. Production of BTS-4 ARV began in 1963.
Read more: 165 Days of the War: russian Casualties in Ukraine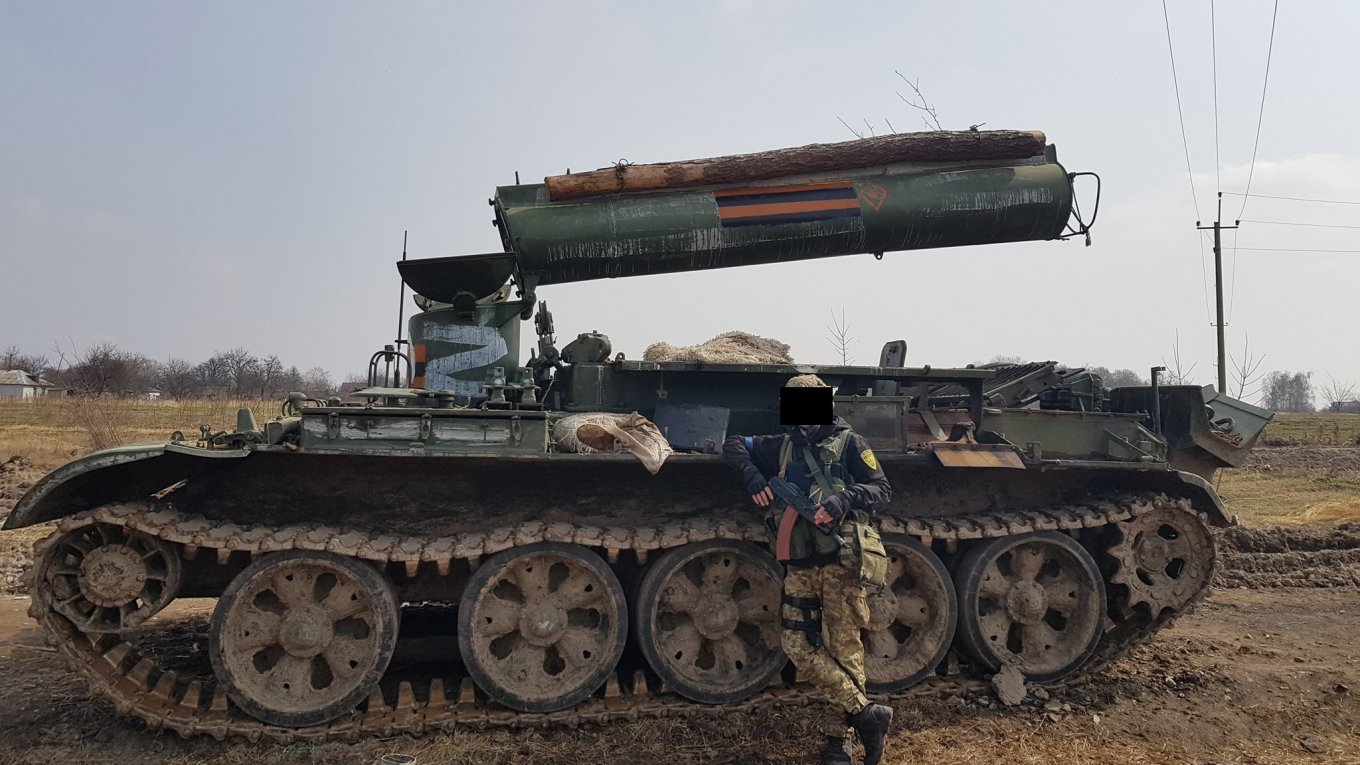 After studying the open sources, we can conclude that the russians transferred at least one BTS-4 to Belarus in January 2022, when they were dragging echelons with the troops of the Eastern Military District to that country.
On the vehicle, which the Ukrainian troops won as a trophy, we can see at least two features - the "Georgian ribbon" as an "element of ideological mobilization" and a log as additional protection.
But after March 2022, the BTS-4 armored recovery vehicle, which became the trophy of the Ukrainians, did not "appear" anywhere in open sources, and this is inspite of the shortage of equipment from which the Armed Forces suffer. This may indicate that the rare BREM based on the "younger brother" of the T-34 tank turned out to be of little use to the defenders of Ukraine.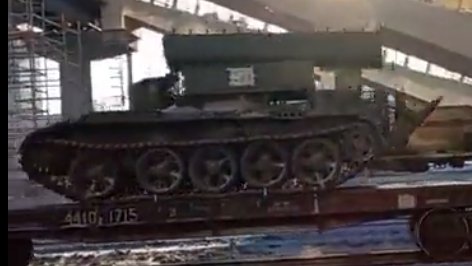 Although it is quite possible that soon there will be quite a lot of such rarities on the battlefield in Ukraine. In particular, the Russians have already publicly shown that at the end of July 2022, an echelon with the same BTS-4 vehicles was spotted in Kaluga.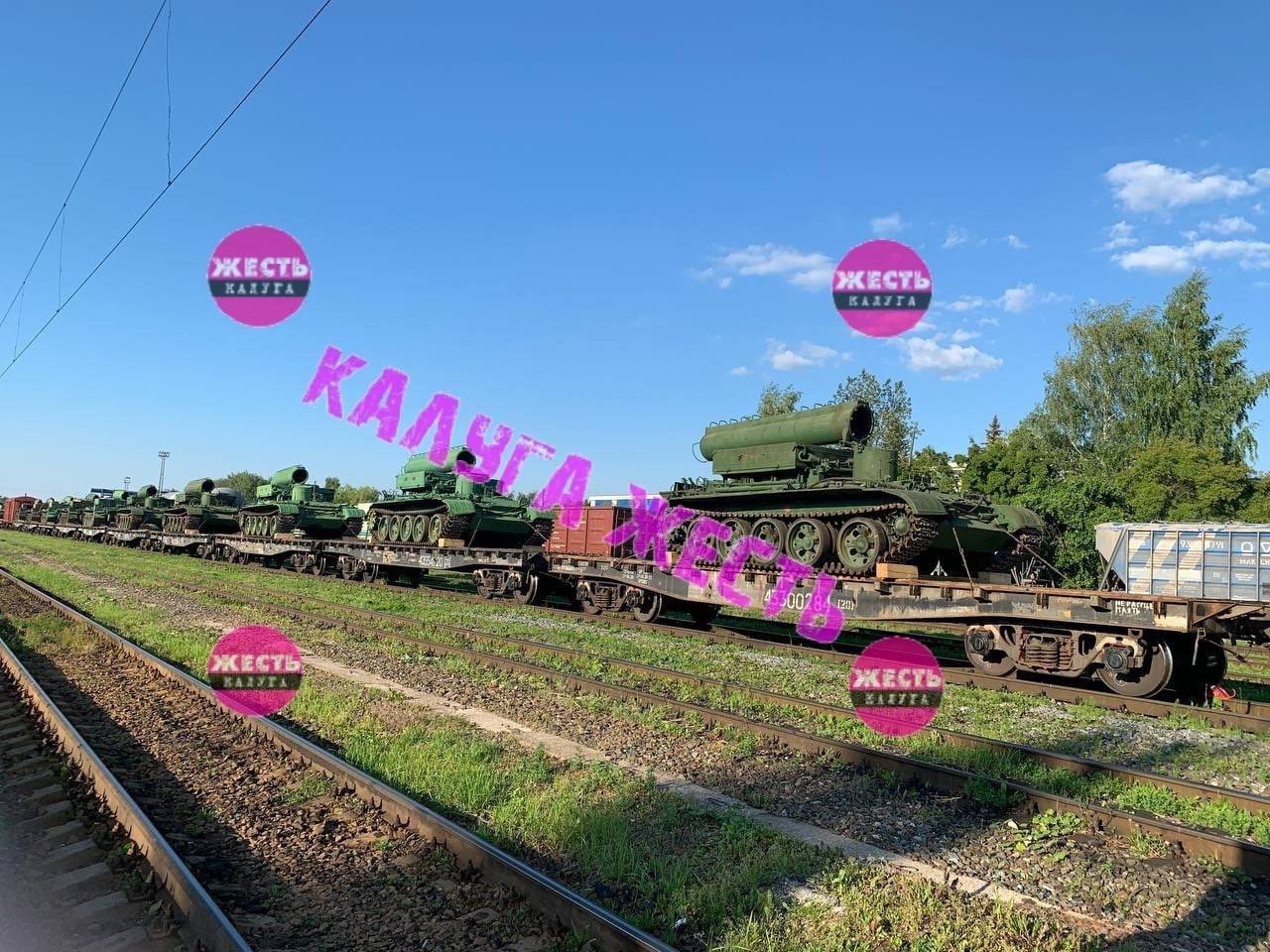 As Defense Express reported, the Armed Forces of Ukraine disposed of another batch of Russian air defense equipment in the south of Ukraine.
Read more: ​Ukraines General Staff Operational Report: russians Try to Assault in Bakhmut and Avdiyivka Directions
---
---