russia has formally terminated its participation in the Treaty on Conventional Armed Forces in Europe starting May 29 after the president of russia Vladimir Putin signed the associated law thus completely cutting off the ties to the agreement set in 1990.
The purpose of this document, signed a year before the Soviet Union collapse, was to decrease the number of all the armed forces in the entire Europe and lower the chances of another big war breaking out on the continent.
Read more: ​Successful Attack on Ivan Khurs Reconnaissance Ship Shows That Ukrainian USV Can Now Reach russian Ships Everywhere in the Black See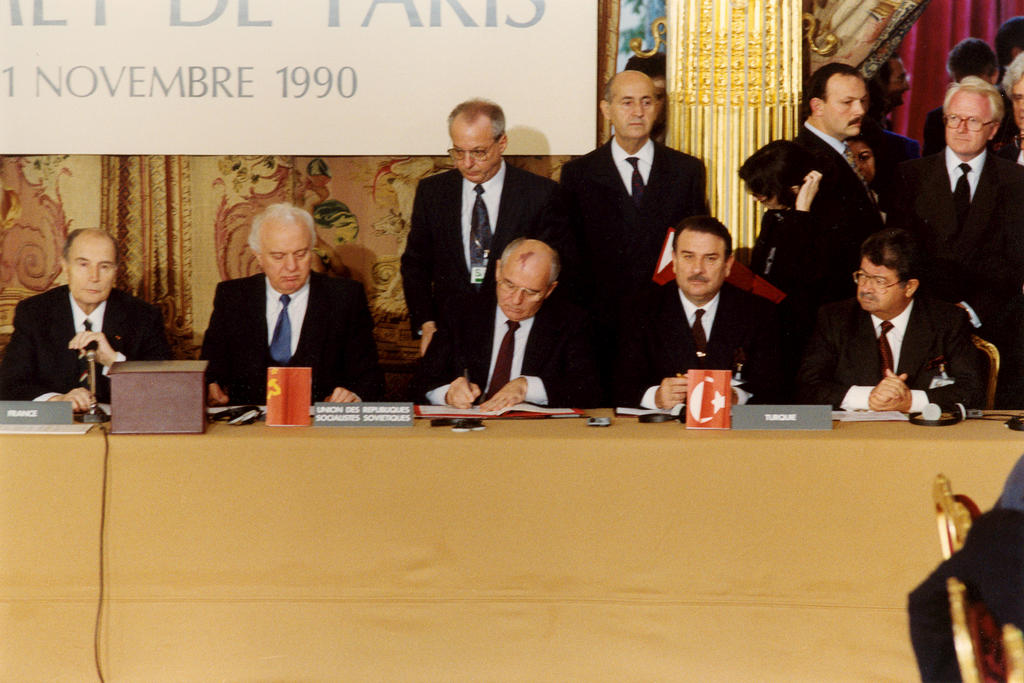 The 1990 edition required both NATO and Warsaw Pact countries to have up to 40,000 tanks, 60,000 armored vehicles, 40,000 artillery systems with caliber over 100mm, 13,600 combat aircraft, and 4,000 helicopters. The sides obliged themselves to inform each other on any movements of military equipment within Europe, there was also an inspection mechanism established.
However, in 2007, one year before the invasion of Georgia, the russian federation imposed a unilateral "moratorium" on the treaty, their reason was that "NATO has changed, new members of the Alliance have changed the balance of powers but there was no change in the treaty." From that year onward, russia didn't inform the other parties of the agreement and forbade inspections. In 2015, russia as well stopped attending the consulting group meetings aimed at working out the consensus. Now, with the 2023 bill, russia withdrew from the treaty completely.
Therefore, from the practical point of view, nothing has changed because the Kremlin wasn't adhering to its obligations anyway. But in the general picture, Putin's decisions look s follows:
Intermediate-Range Nuclear Forces Treaty – terminated on February 2, 2019;
New START / SNV-III treaty – suspended on February 21, 2023;
Treaty on Conventional Armed Forces (CFE) – terminated on May 29, 2023.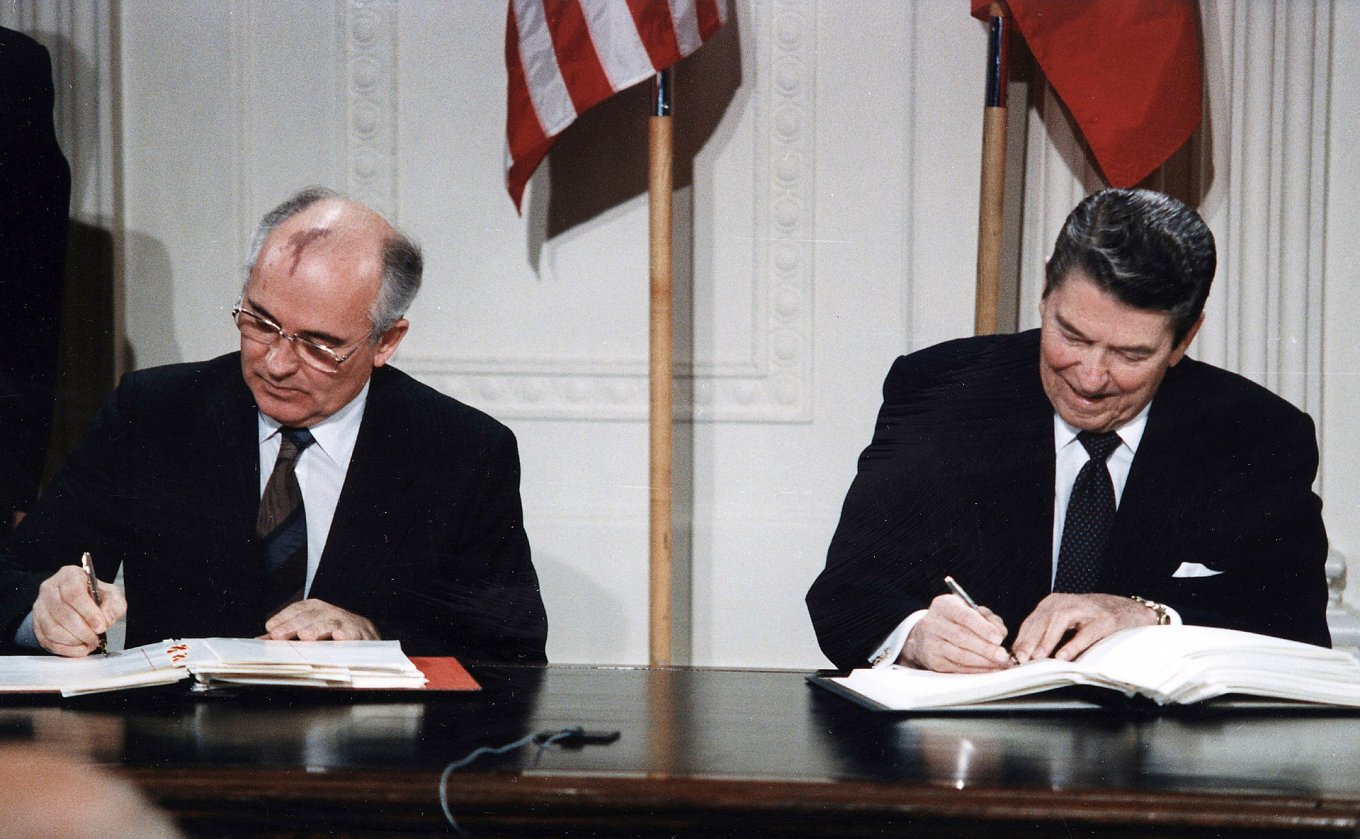 Right now the russian federation de-jure has no obligations in regard to short- and medium-range missiles, information exchange on the numbers of nuclear weapons and their control, as well as deployment of forces in Europe. Combined with the termination of the Anti-Ballistic Missile Treaty by the US in 2001, russia's steps gradually bring the security situation in the international legislation closer to the most dangerous phase of the Cold War of the 1970.
However, all of it doesn't really matter now as russian real capabilities are not enough to reach the USSR level of power in any type of weapon. Moreover, the Kremlin's successive actions indicate no willingness in Moscow to make any new adequate agreements any soon. Accordingly, all this legal casuistry in russia is meant to appeal to no one but their domestic audience.
Read more: ​Iran Launches the Brand New Missile That Could Use russia-Made Fuel Components
---
---