Ukrainian tankers successfully completed a short training course on Leopard 2A4 tanks, which was held in Poland at the Świętoszów training center, where the 10th Tank Cavalry Brigade of the Polish Army is based.
The training, as reported by the NATO press service, was conducted by Polish, Norwegian and Canadian instructors. And in addition to the training of the tank crews themselves, technicians who will service these vehicles directly in the frontline also got trained.
Read more: ​Difference Between Older Shahed-136 and New Batch Revealed by Ukrainian Trophy Researchers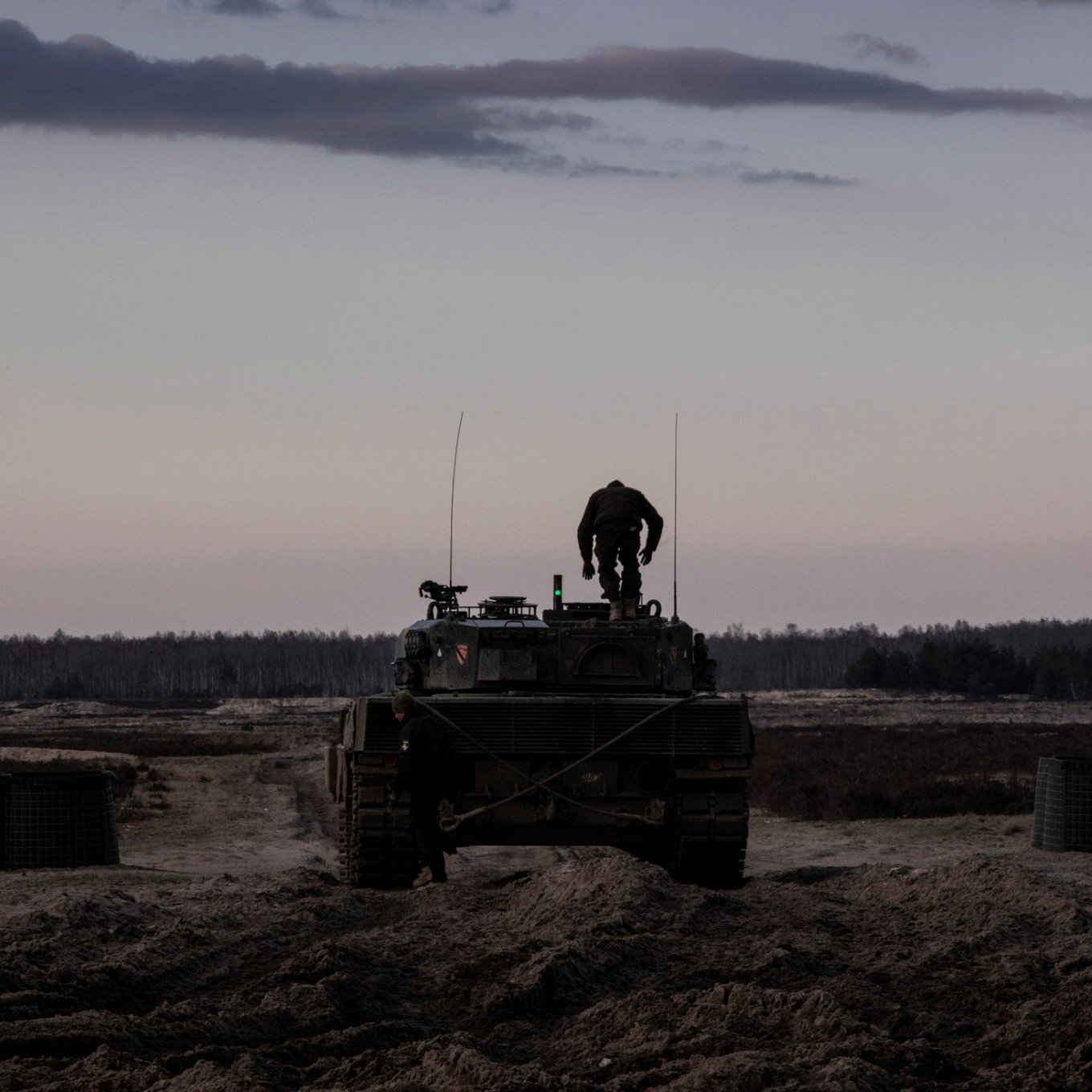 In addition to direct practical exercises, a significant part of training took place on special simulators of various levels. In particular, the initial training of the control elements took place simply on laptops connected to the control panels of the weapons system.
After that, it became more and more in-depth. In particular, the preparation of the tank commander got into the photo.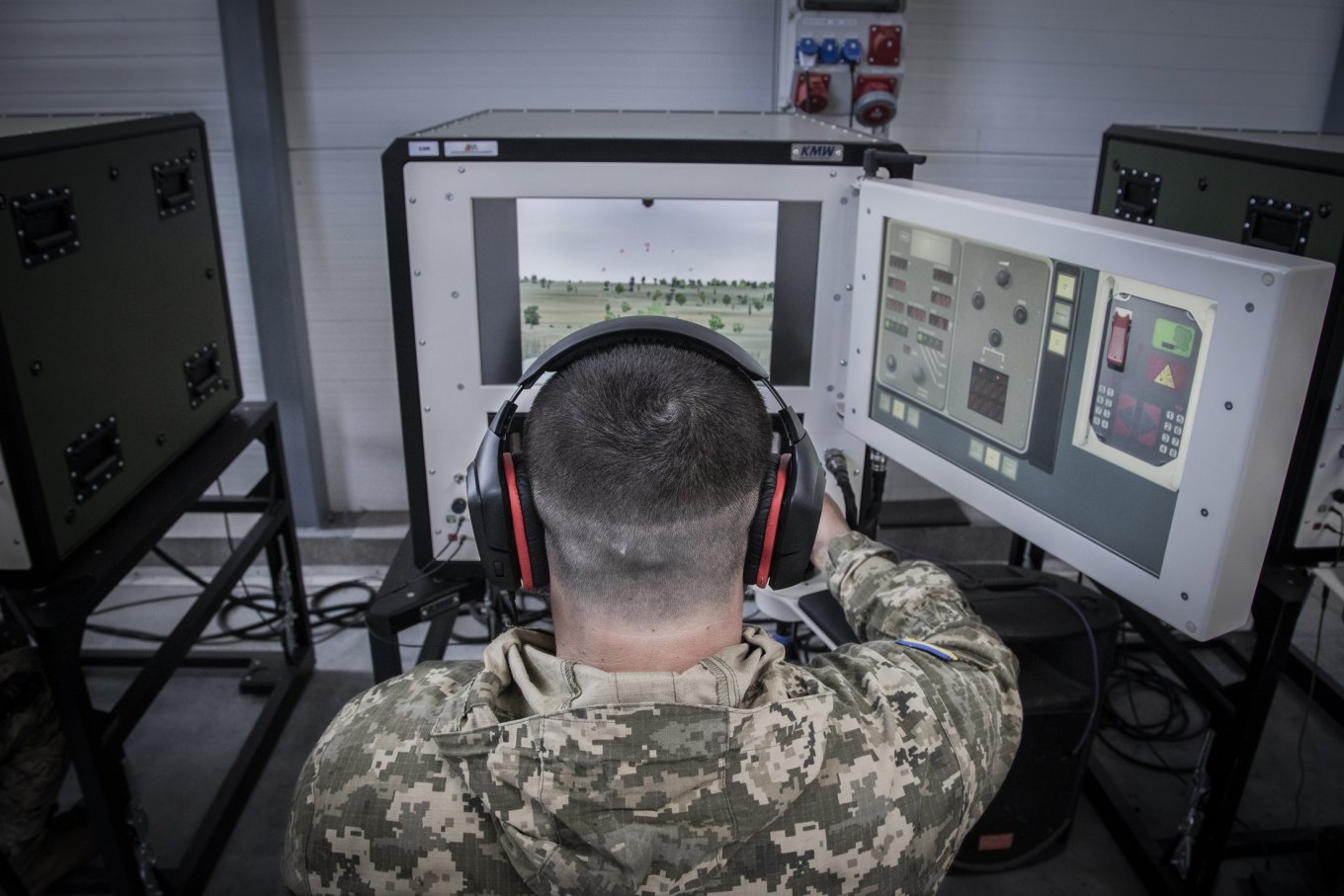 At the same time, other crew members, including the driver-mechanic, who is sitting on the left in the next photo, are also training in a single virtual tank.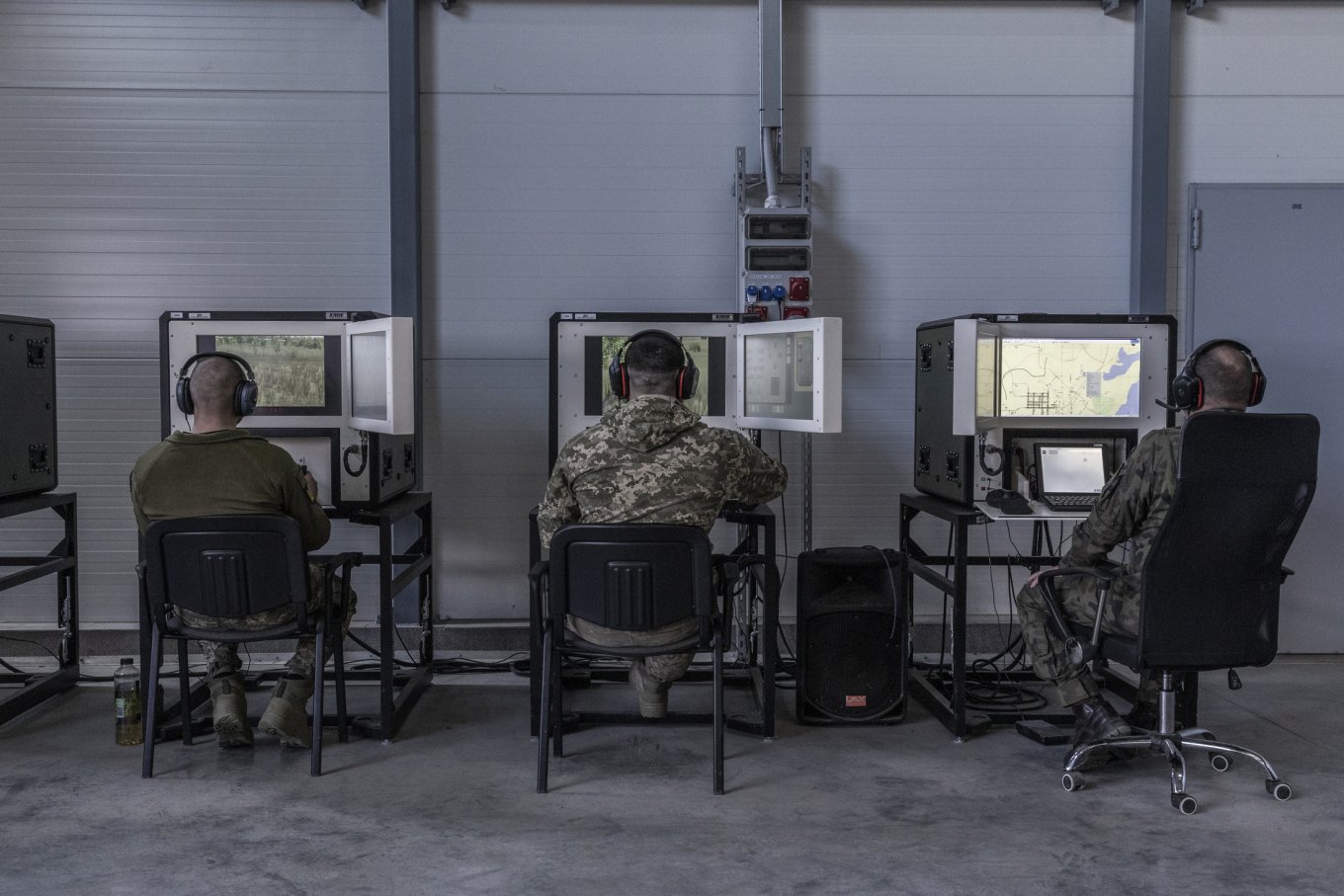 Only after that is the transition to full-fledged simulators, which are also actively used in Ukraine for military training in training centers. They fully simulate the combat unit, in this case the driver mechanic, and simulate vibrations and tilts.
During training, the instructor controls how the fighter performs the tasks and sees everything that happens in the simulator cabin and can change the tasks, weather conditions and terrain.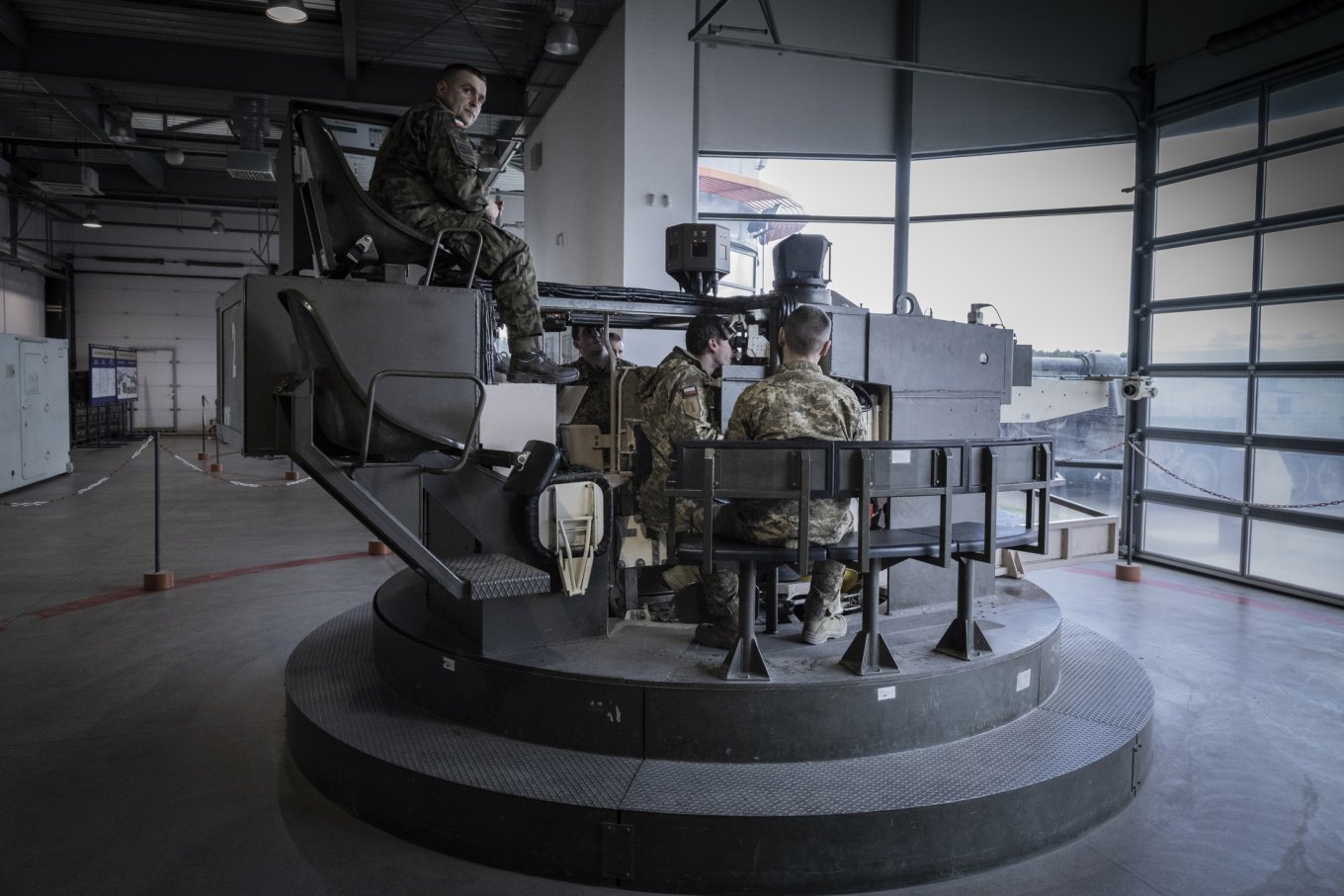 And for gunner and loader, a turret cut in twice is used, it simulates the combat compartment of the machine.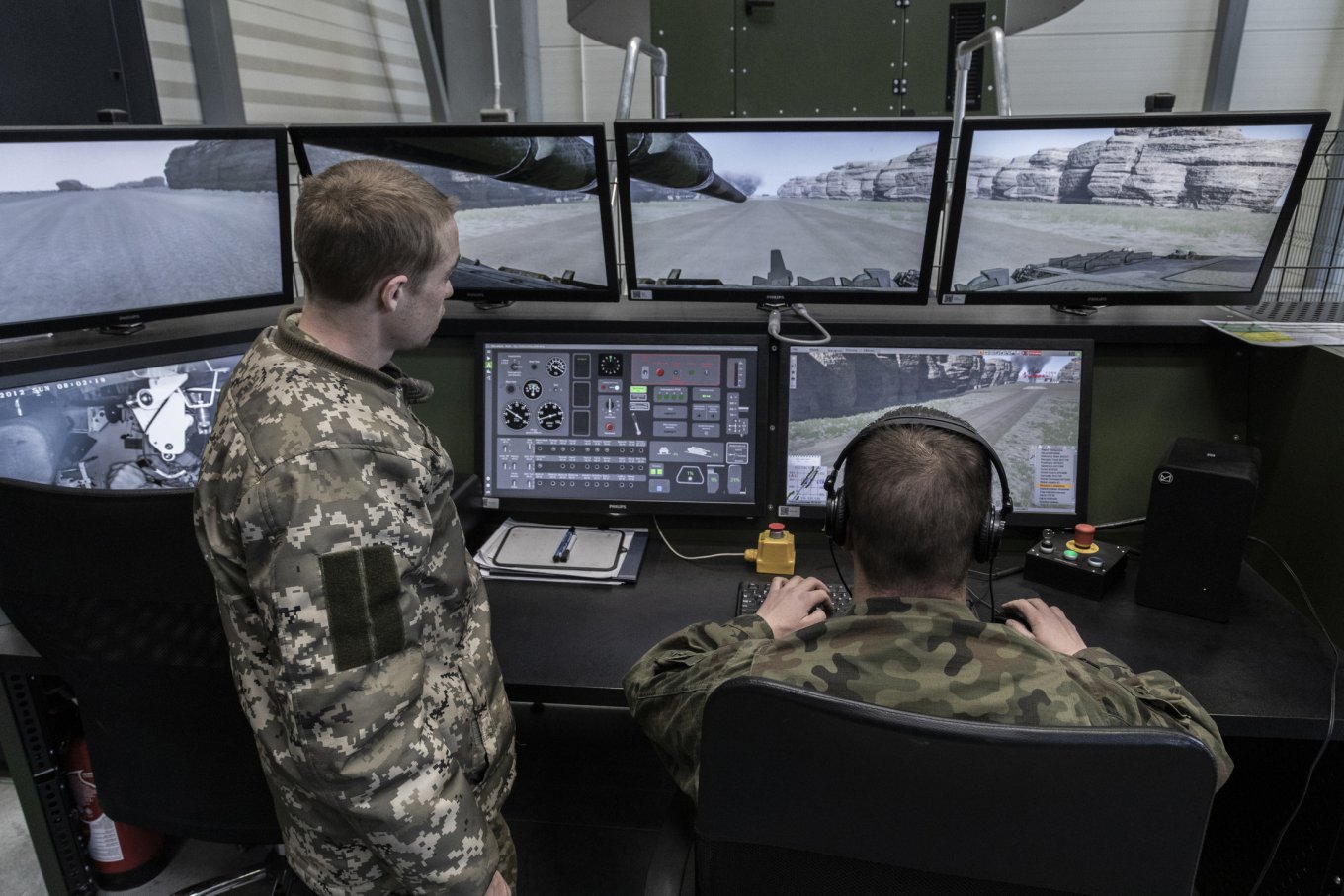 At the same time, the training of technicians is more practical, since they need to learn how to service the 1,500-horsepower MB 873 Ka-501 turbodiesel and other units of the machine.
Only after that, the tankers moved on to acquiring practical skills and training on real Leopard 2A4's. Judging by the photo, shells for practical fire training were not the subject of savings.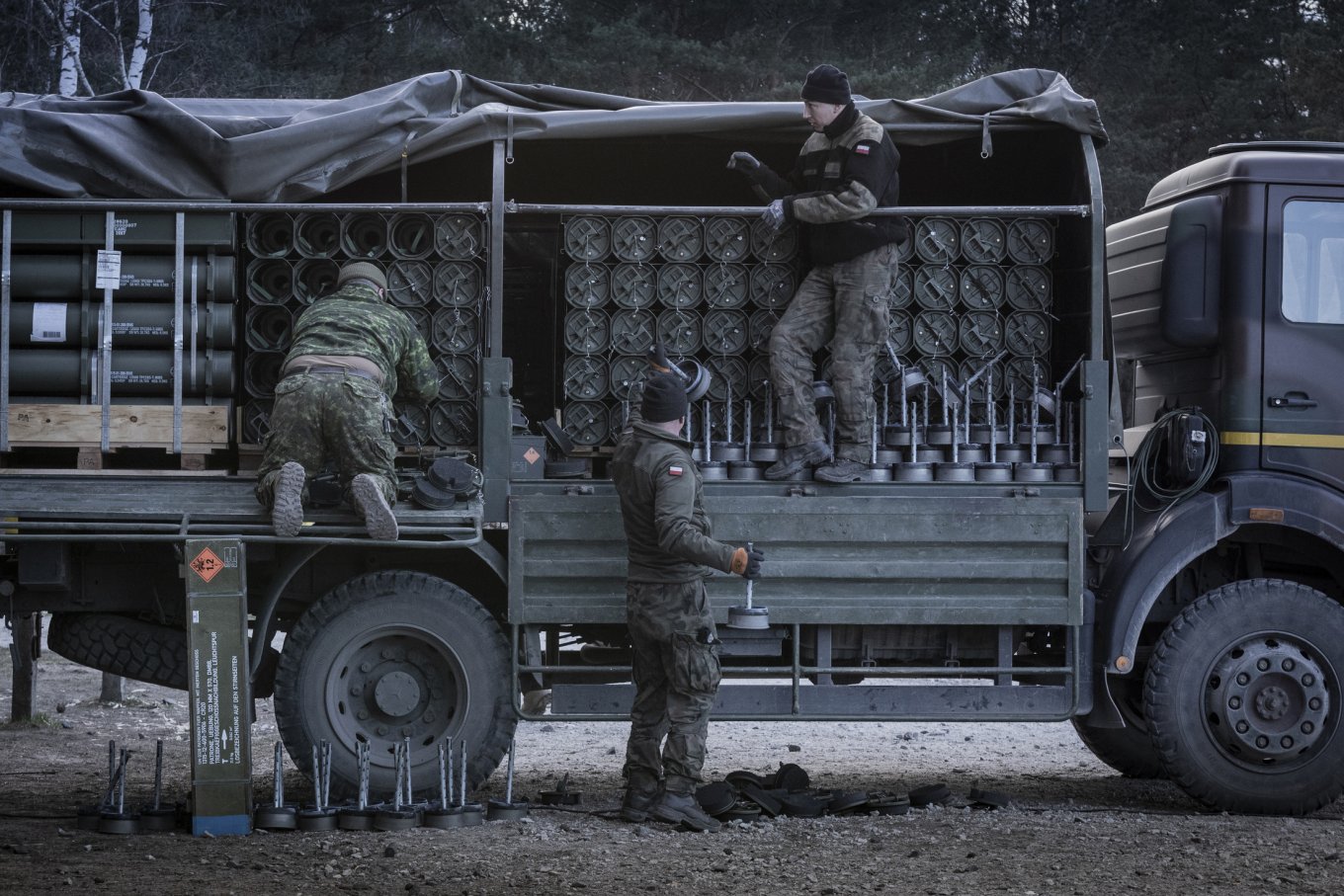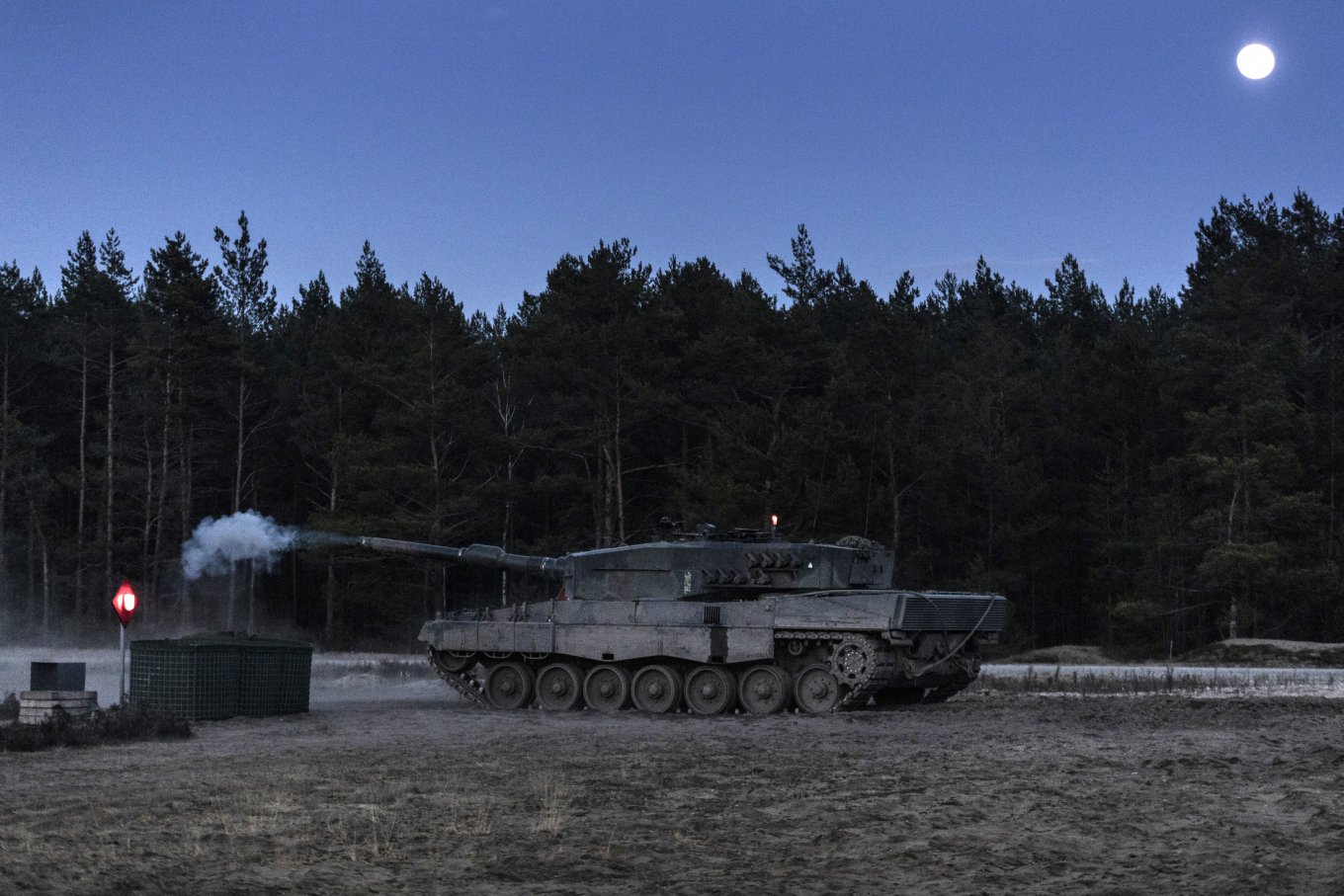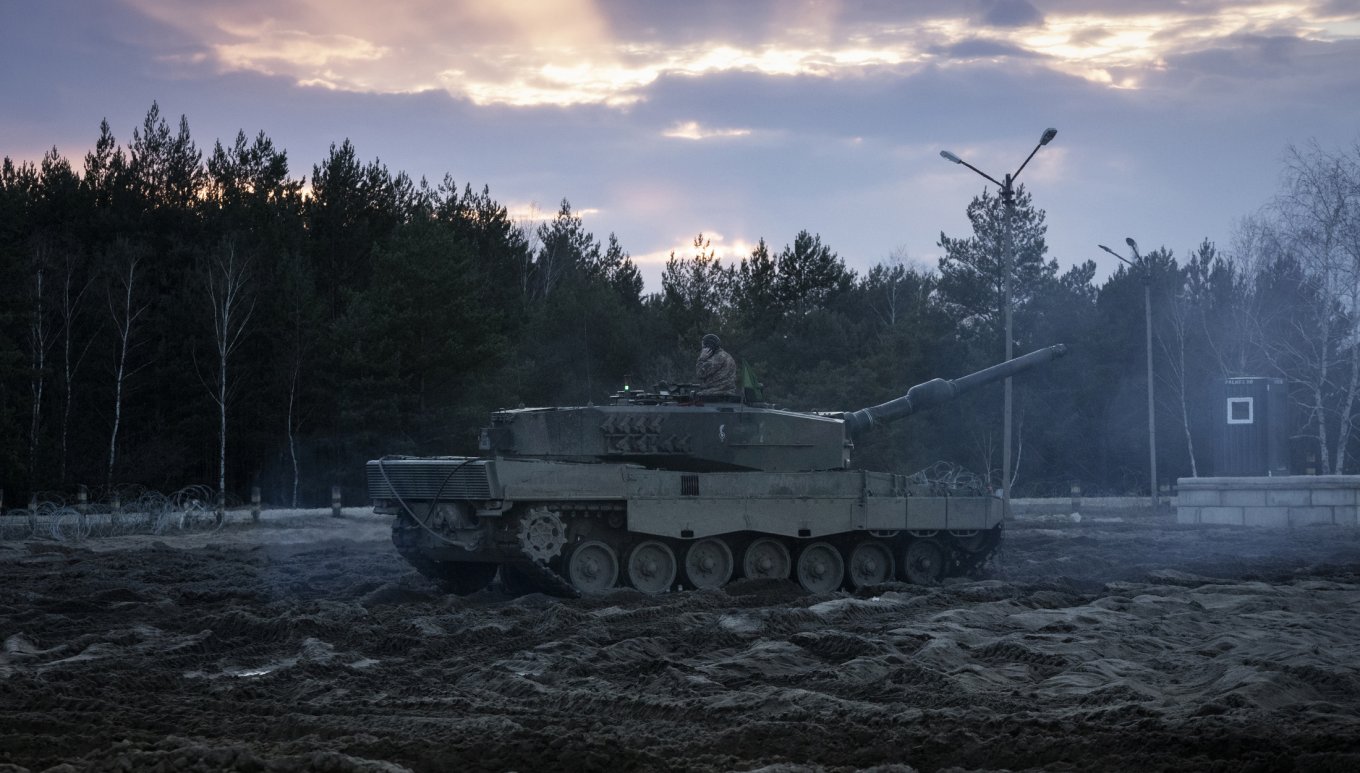 Read more: ​Ukraine's Official Spoke on the Situation Around Bakhmut, Said russians Imagine the Capture of the City as WW2 Victory
---
---