New blocks were spotted on russia's Kh-101 cruise missiles, which caused considerable interest, including in the Western media. In one of the photos published by the Air Force Command of Ukraine among the debris of the destroyed on January 26 cruise missile there was new block noticed, which is similar to the jamming station.
At the same time, Defense Express turned to its own sources to clarify the situation and received detailed photos of the unit itself and an explanation of a possible purpose.
Read more: "Tank Per Franc" Or Who Has Almost a Hundred "Spare" Leopard 2 And a Plan How to Send Them to Ukraine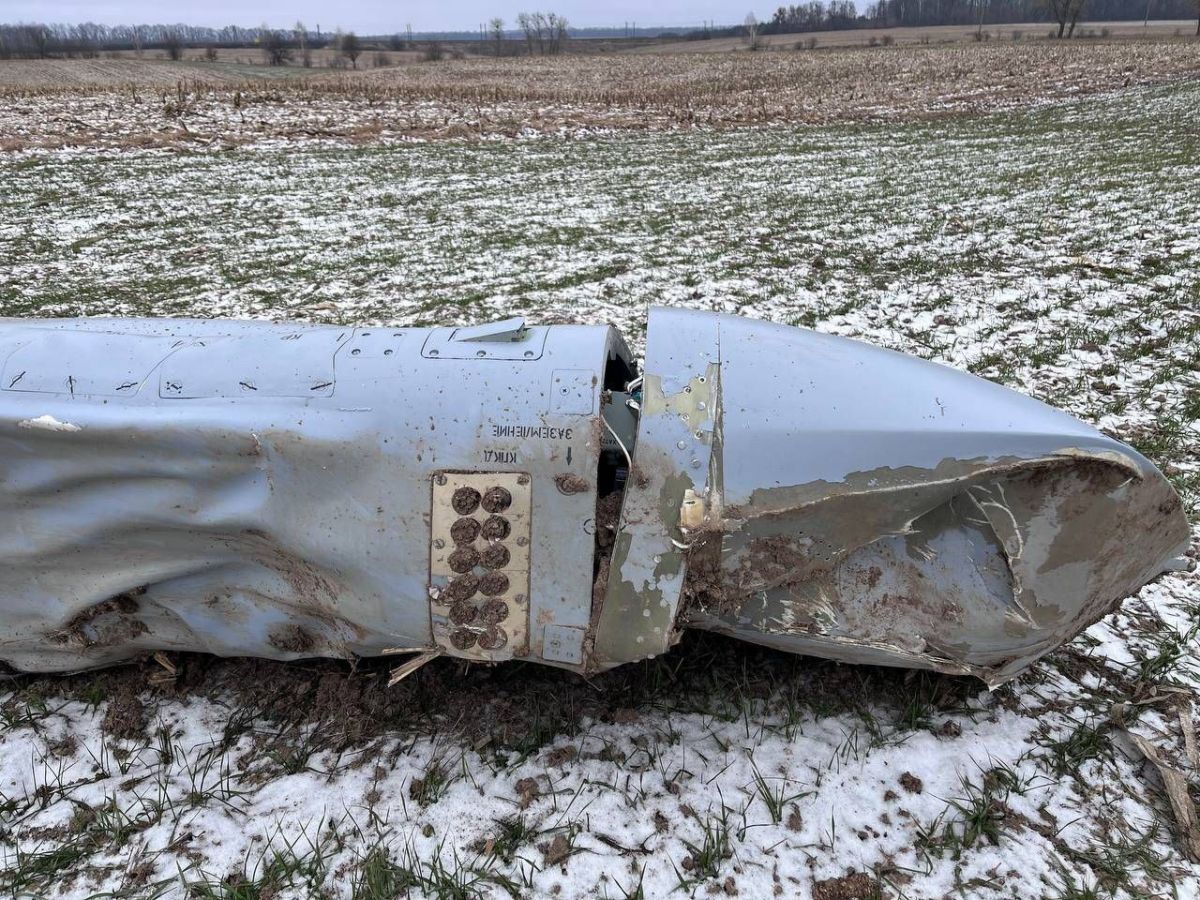 And we should note that the first version, that it is a station for firing thermal traps to counter infrared homing heads, unexpectedly came true. The photo below shows the block itself, which is marked L-504 862-4-22.
An X-ray of the traps itself was also done, which confirms that this is exactly the filling of this module.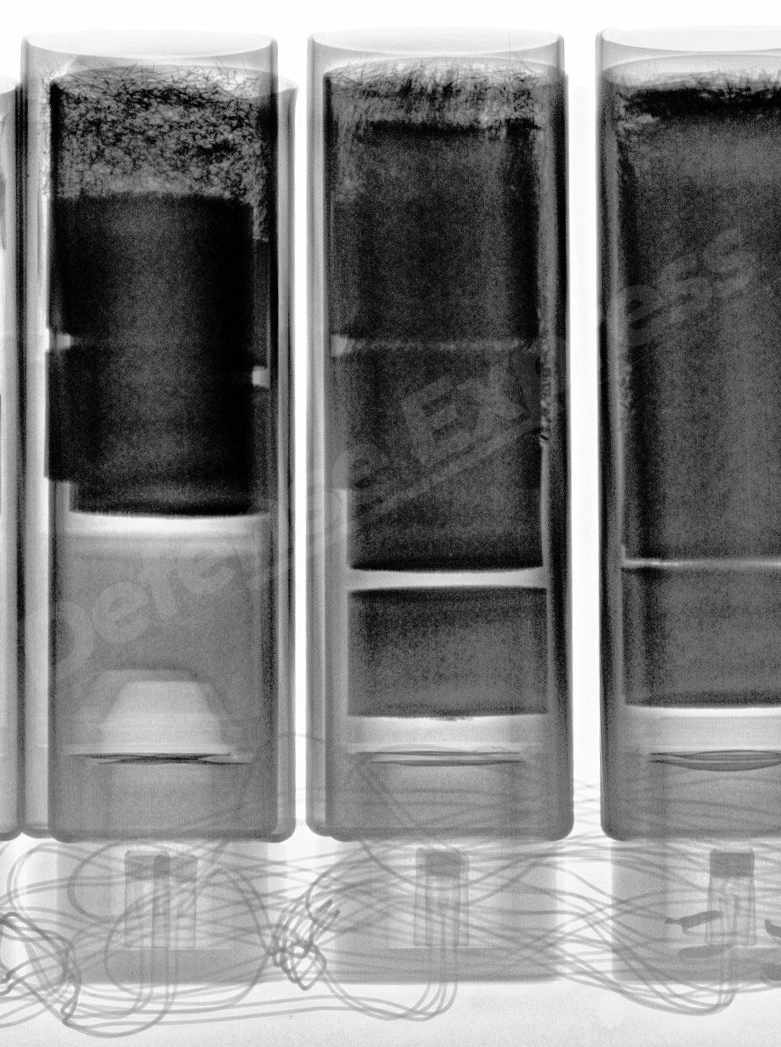 It was not possible to find more details for the L-504 code, which is most likely the marking of the product. There is information that in 2017, russia's Ekran Research Institute completed pre-production of the SP-504 active interference stations. This station is intended for the protection of helicopters and airplanes, but in the radar range, not the thermal one.
Defense Express also notes that such blocks were noticed for the first time about two months ago. Moreover, they hadn't been seen before on the X-101 or other cruise missiles. If the second part of the marking 862-4-22 is read as the factory code, quarter and year, then the block itself was manufactured in the last quarter of the previous year.
At the same time, the logic of applying such modules with heat traps remains unclear. As in order to fix the launch of missiles with infra-red homing heads, it is necessary to install a massive system with surveillance cameras. Without this system, shooting thermal traps in automatic mode is impossible.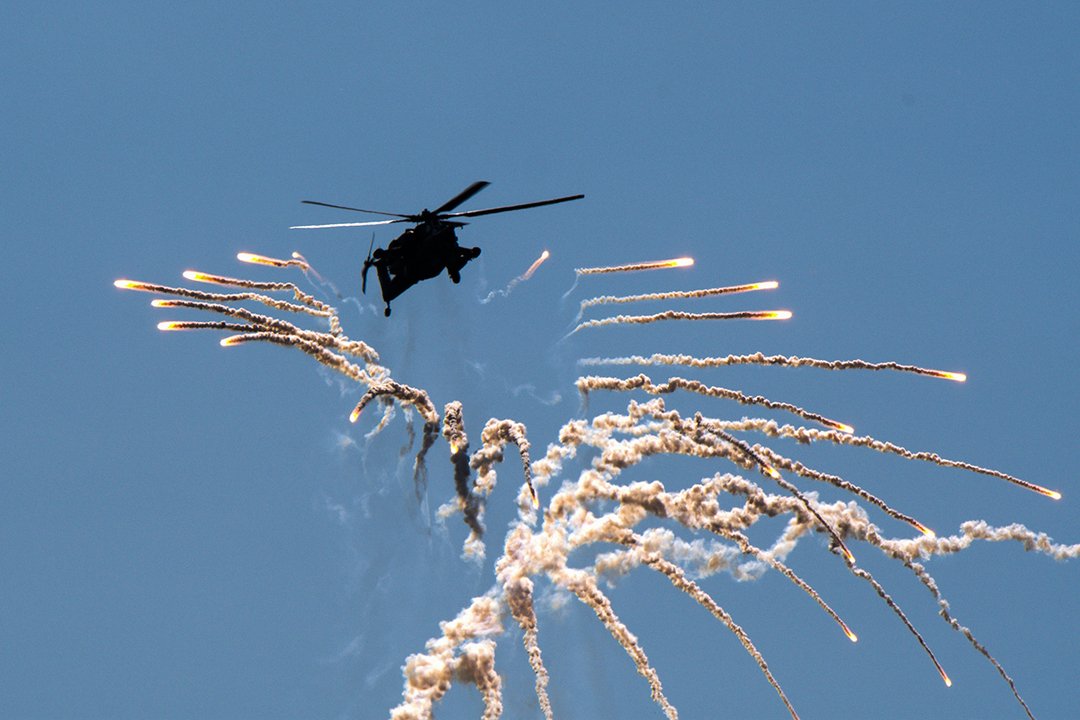 The only scenario is to shoot them at the appropriate point of the route, for example, directly in the area of the target. In particular, this is indicated by the fact that so far the firing of heat traps by Kh-101 missiles has not been recorded, and the blocks on the destroyed missiles are fully charged, since they were destroyed on the marching sections of the route far from the targets.
At the same time, the fact that russia is trying to adapt the Kh-101 missiles to breakthrough the air defense, albeit in rather strange ways, nevertheless indicates that their view of ready-made products is not static. This means that other surprises should be expected from the already "familiar" russian weapons.
Read more: Belarus Army Updates its Soviet-made Artillery Systems
---
---