The Washington Post published a long text regarding how the Armed Forces of Ukraine liberated Kharkiv Oblast and Kherson Oblast from russian occupiers in September-November 2022. The authors of the article interviewed more than 30 participants of these events in order to create a complete picture of the events.
One of the most interesting points that should be taken from there is how Ukraine's artillery maneuvered for a counteroffensive in Kharkiv Oblast at the beginning of September 2022.
Read more: 316 Days of russia-Ukraine War – russian Casualties In Ukraine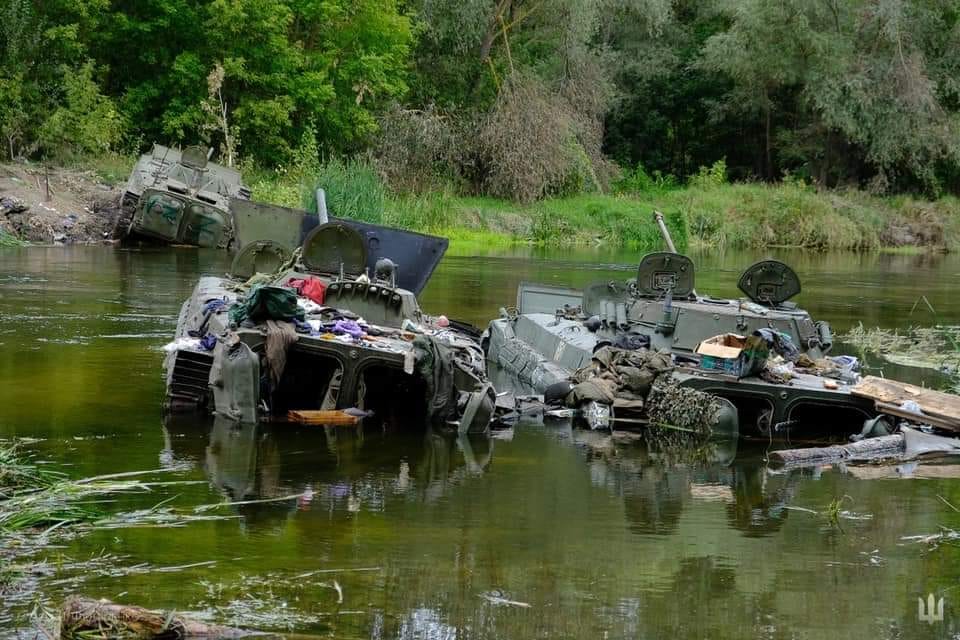 As it turned out, in order to ensure the liberation of Slobozhanshchyna (north-east of Ukraine), the Armed Forces of Ukraine transferred some of the most valuable Western weapons systems from other hot spots of the 1,300-kilometer front. In particular, artillery groups consisting of at least 8 units of the M777 howitzers were attached to each of the brigades that were to go on the offensive, which in some cases arrived only the night before the attack began.
In addition, the reconnaissance units in the brigades received additional drones so that Ukraine's fighters could more accurately determine the coordinates for strikes and accordingly to save ammunition during the offensive.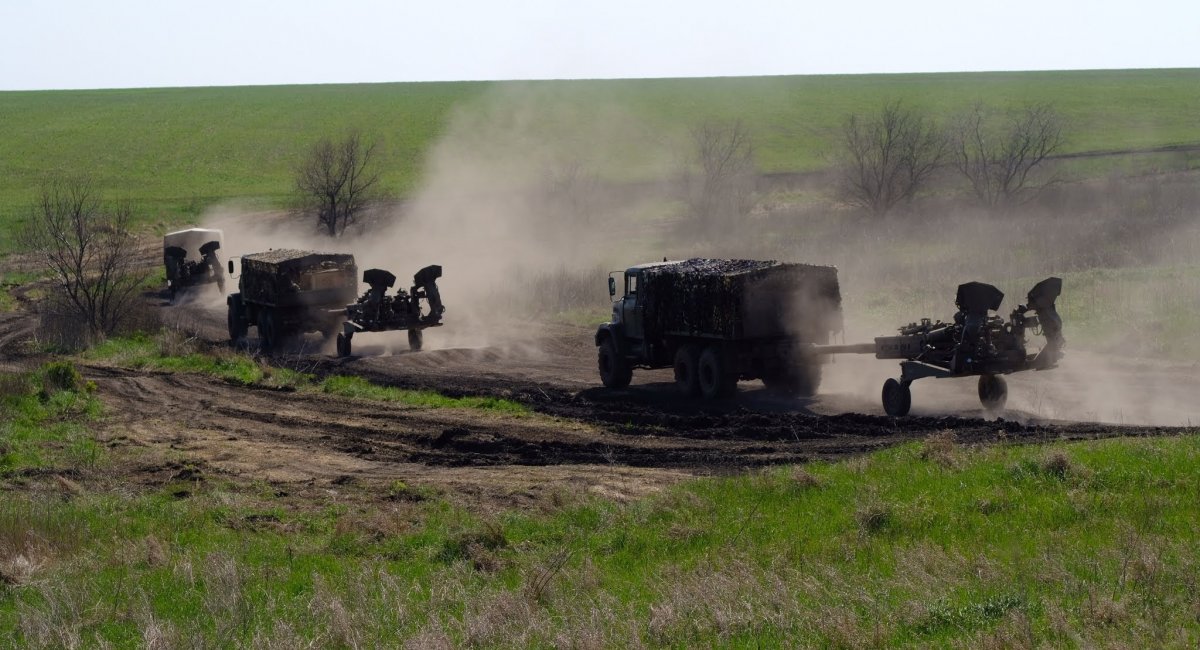 The article cites the assessment of the head of the Department of Missile Troops and Artillery Training of the Armed Forces of Ukraine, Major General Andriy Malinovsky, that according to initial calculations, 100,000 shells were needed to ensure the counteroffensive. Despite the fact that at that time Ukraine's military had "several tens of thousands" of shells that could be used for offensive actions against the russians.
However, in fact, during the 5 days of the offensive, Ukraine's artillery used only 32,500 shells.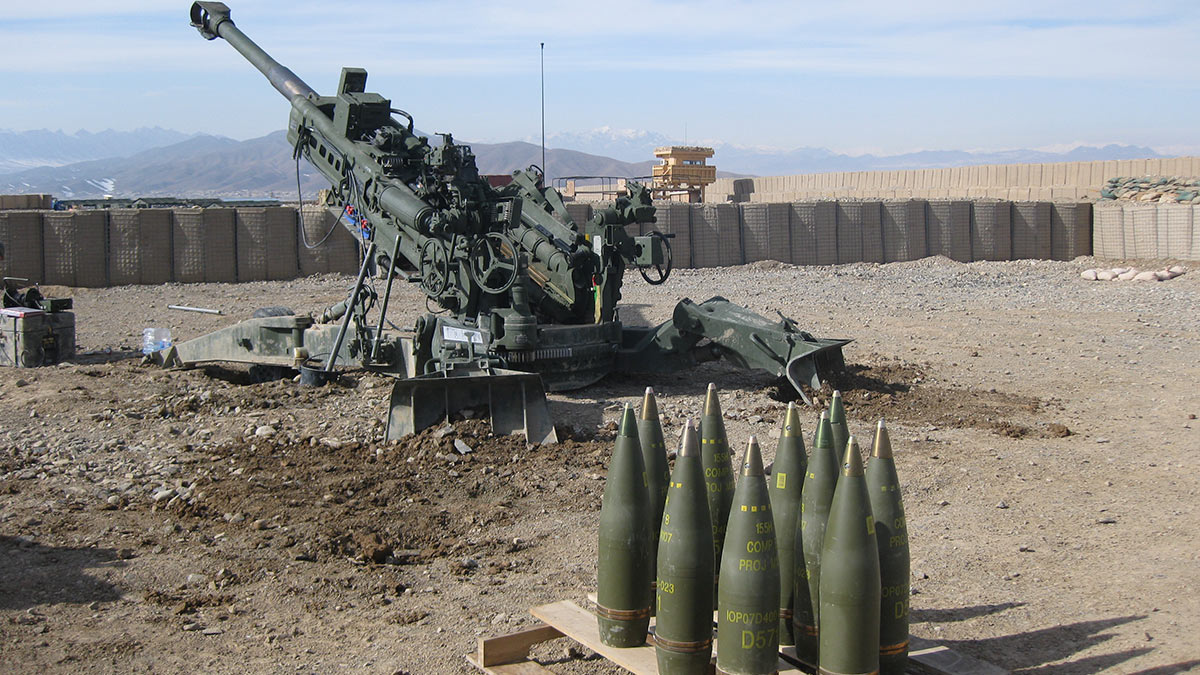 It was possible to achieve such "economy" in particular due to more accurate targeting, which happened as follows: the Armed Forces of Ukraine determined the types of the enemy's most priority targets, the US provided target indications thanks to extensive geospatial intelligence apparatus.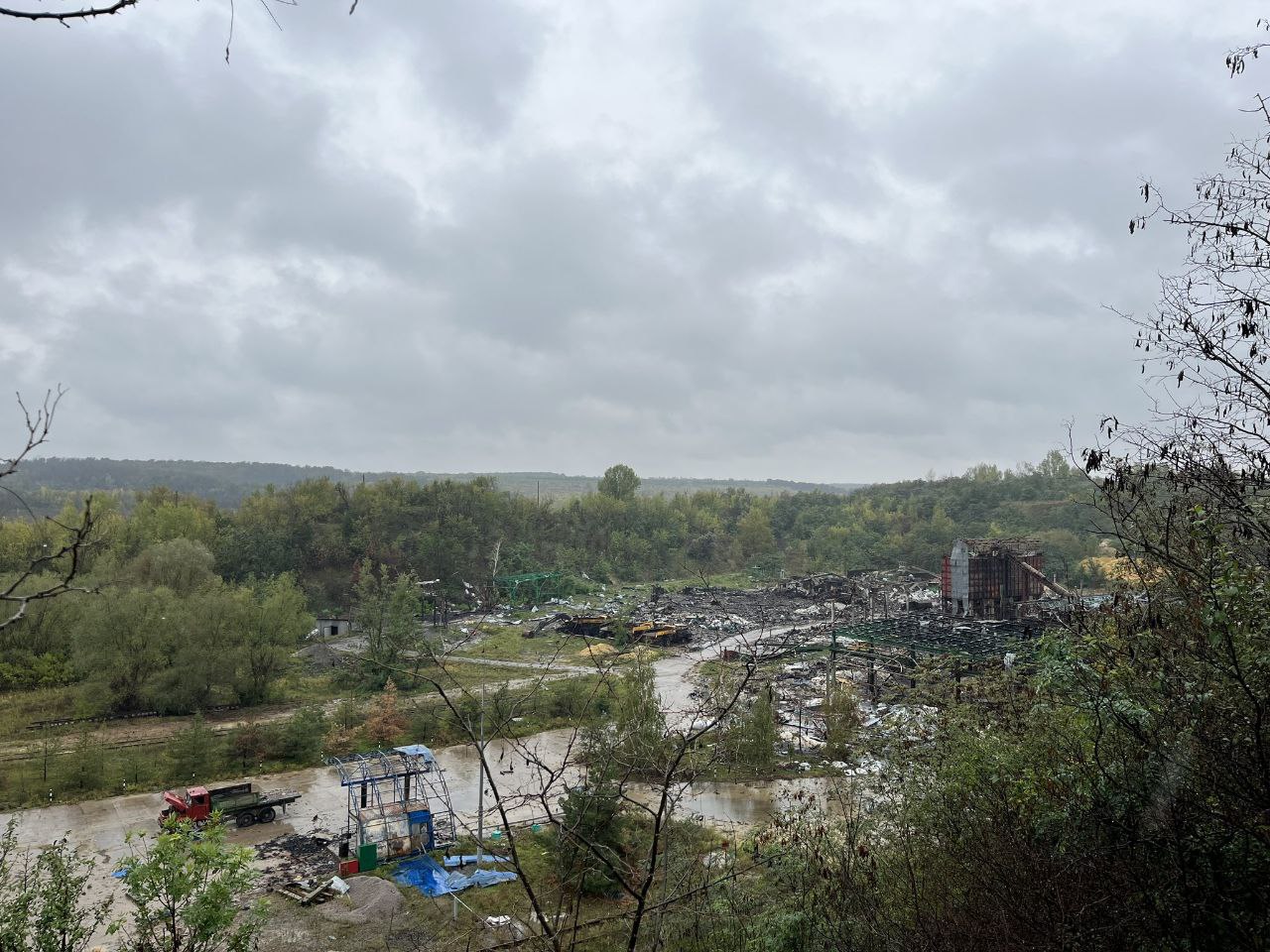 But it seems that the surprisingly successful firing of the M270 systems also helped to save shells for Ukraine's gunners during the counteroffensive in Kharkiv Oblast. Who a few hours before the start of the advance movement of Ukraine's troops opened fire on control points, ammunition warehouses and fuel storage places.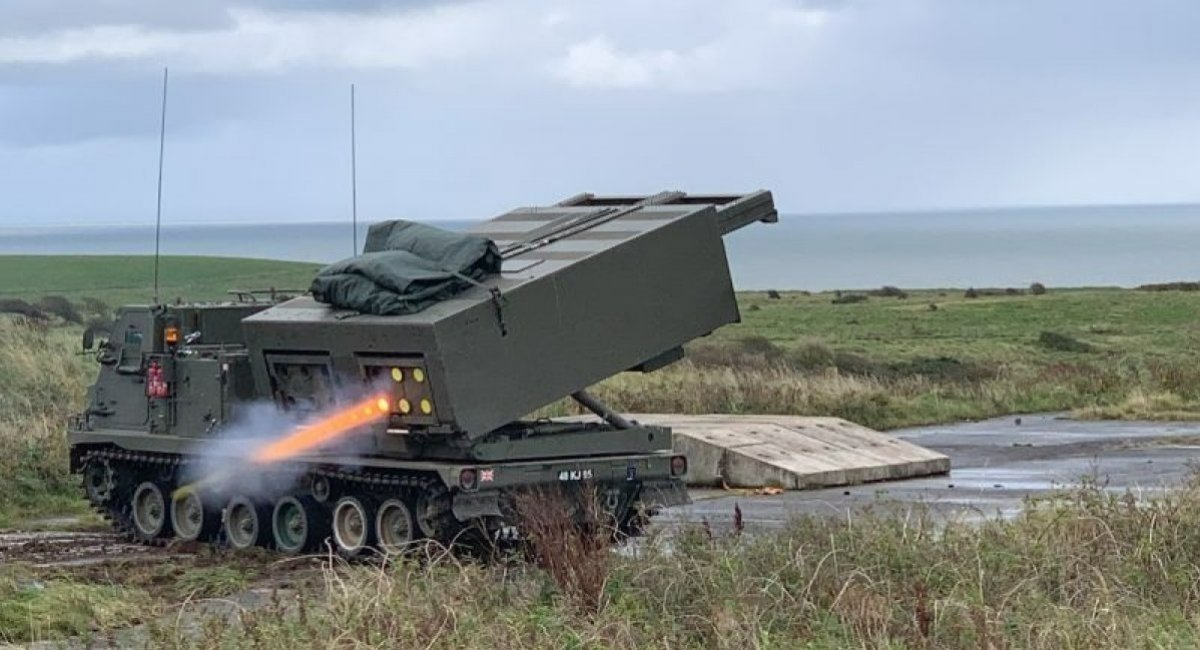 Such a successful blow paralyzed the control system of russia's troops. This, in turn, greatly simplified the movement forward for the units of the Armed Forces of Ukraine. Therefore, the liberation of Slobozhanshchyna took place in a much shorter time than was planned at the beginning of the operation.
Read more: ​Germany to Provide Ukraine With the RCH 155 Howitzers by 2025, Is There Way to Accelerate Production
---
---