Ukraine's need for modern fighter aircraft was recently argued by the Centre for Strategic Communications and Information Security of Ukraine (Stratcom Centre) in its post on Twitter.
They explained that Ukraine currently has Soviet-era aircraft such as the Su-25, Su-27, Su-24, and MiG-29 in service, while the F-16 Fighting Falcone could satisfy Ukraine's air needs as it combines the functions of all four Soviet planes. In a recent interview, Ukrainian pilots spoke about the problems they face with outdated machines.
Read more: ​442 Days of russia-Ukraine War – russian Casualties In Ukraine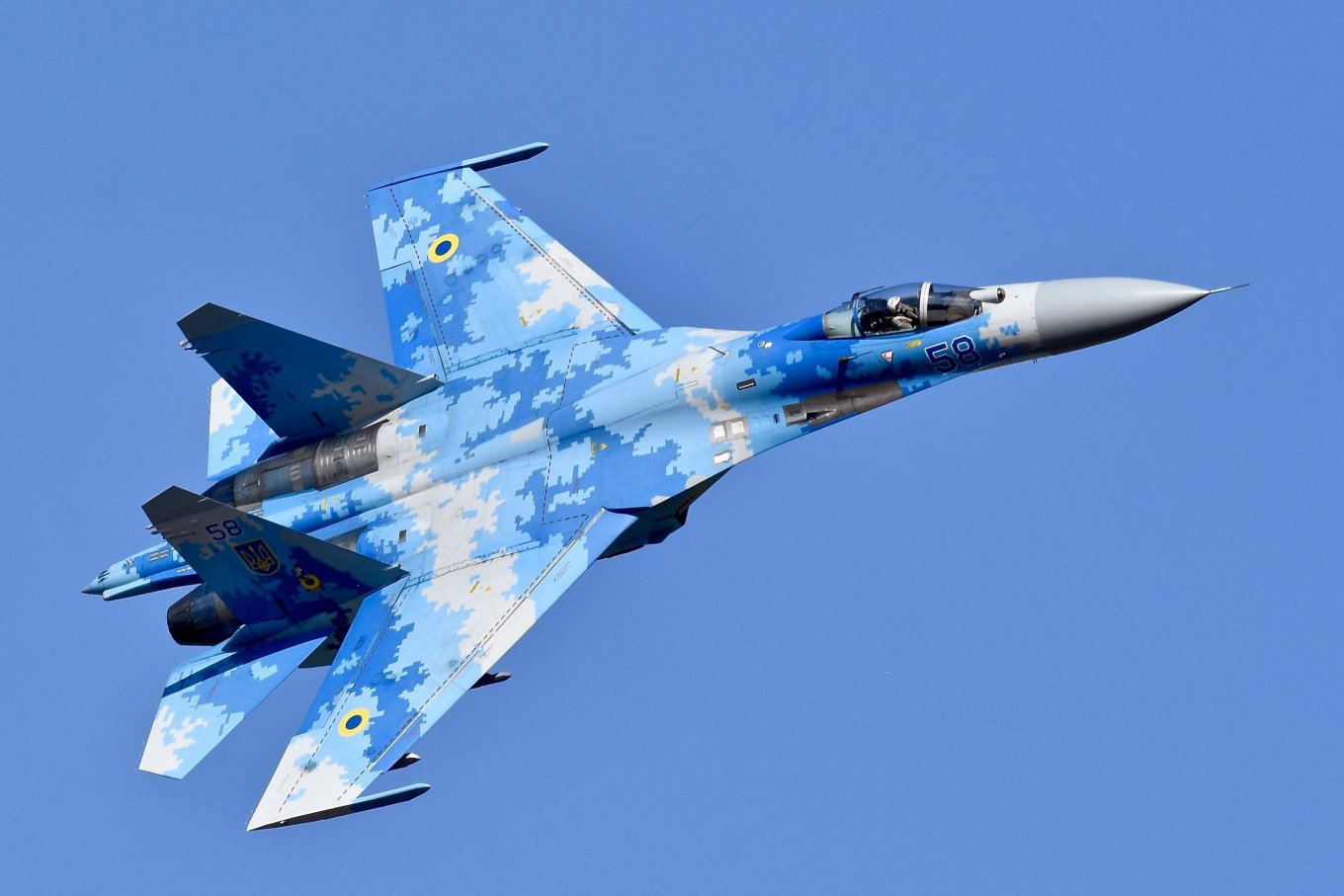 According to the Stratcom Centre, F-16 fighters receiving is crucial for Ukraine's survival. These aircraft are multifunctional and can strike ground targets with various types of weaponry, as well as become part of Ukraine's air defense. Now Ukraine cannot effectively take down russian cruise missiles and drones, but the F-16 can cope with this.
Updating Ukraine's aviation with modern fighter aircraft is one of the main factors for victory in the full-scale war unleashed by Russia.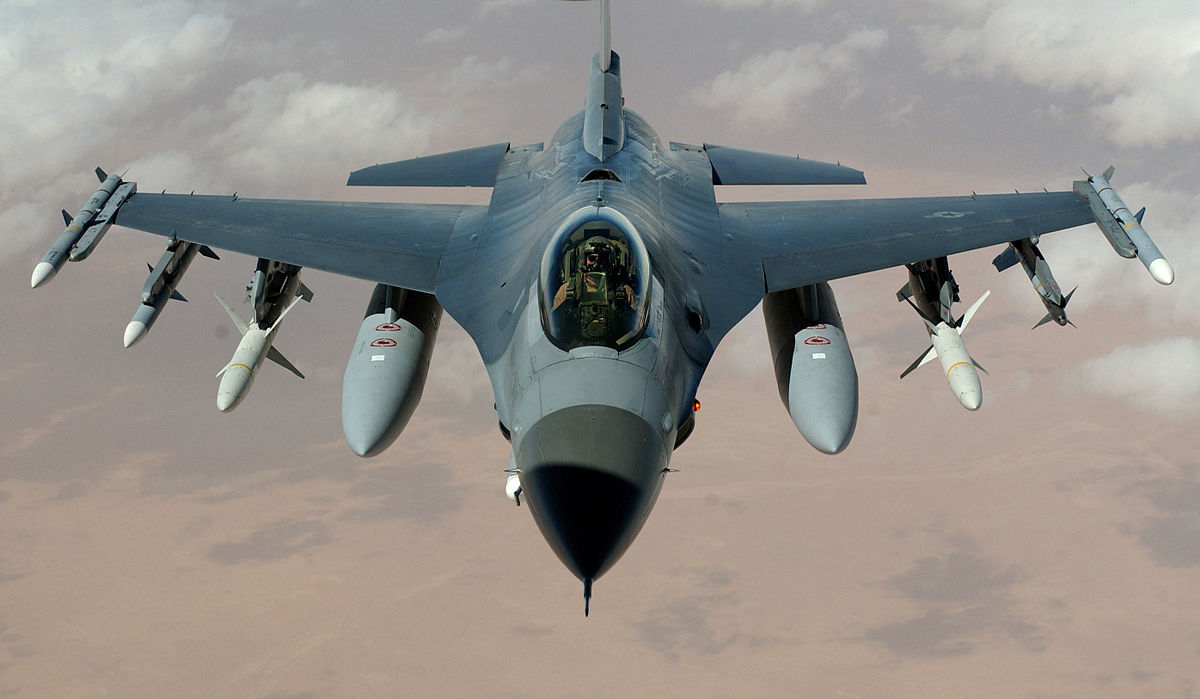 The importance of Ukraine's acquisition of modern aviation was also emphasized by Ukraine's Foreign Minister, Dmytro Kuleba, earlier. He called for the prompt approval of the provision of advanced fighter aircraft to Ukraine as the best long-term investment in Europe's security at the EU Foreign Affairs Council on Monday, April 24, emphasizing that Ukraine is Europe's defender.
Kuleba stressed that there are no rational arguments for why Ukraine should not receive modern Western fighter aircraft, and the decision should be made soon. He urged EU countries to demonstrate their strategic leadership by providing Ukraine with modern combat aircraft and to start training Ukrainian pilots as soon as possible.
The Minister highlighted that the provision of F-16s to Ukraine and the integration of air and missile defense between Ukraine and neighboring EU countries would complete the formation of a peaceful European sky infrastructure, ensuring Ukraine's air superiority over the enemy and saving the lives of Ukrainian soldiers and civilians.
Read more: ​Rheinmetall Expands Production Capabilities for Weapons and Military Equipment in Ukraine
---
---