Battles in the Donetsk region of Ukraine are probably the most fierce among all, with Ukrainian forces holding on defense against russian invaders. An episode of such combat was recently filmed by Oleksandr Solonko of the air reconnaissance forces near Bakhmut city and published on the "Butusov Plus" channel.
There is no spectacular machinery clash with tanks and other armored vehicles, yet it demonstrates well how the russian assault groups of "Wagner" mercenaries act in combat: a team of ten soldiers was supposed to eliminate an observation post held by two Ukrainian servicemen.
Read more: ​russians Could Not Start a T-80BVM, the Tank Ended Up in Ukrainian Arms
We should note how careful were the "wagnerovites": two small groups of three two and two were assaulting the positions, while the rest five were approaching from the flank.
The decisive factor was that Ukrainian soldiers knew about their plans thanks to aerial reconnaissance with a drone. As russian troops moved forward hiding in the bushes, they tried to close the distance as much as possible before the fire contact. The flank group at that time was trying to take position on a distance of grenade throw away from the Ukrainian observation post.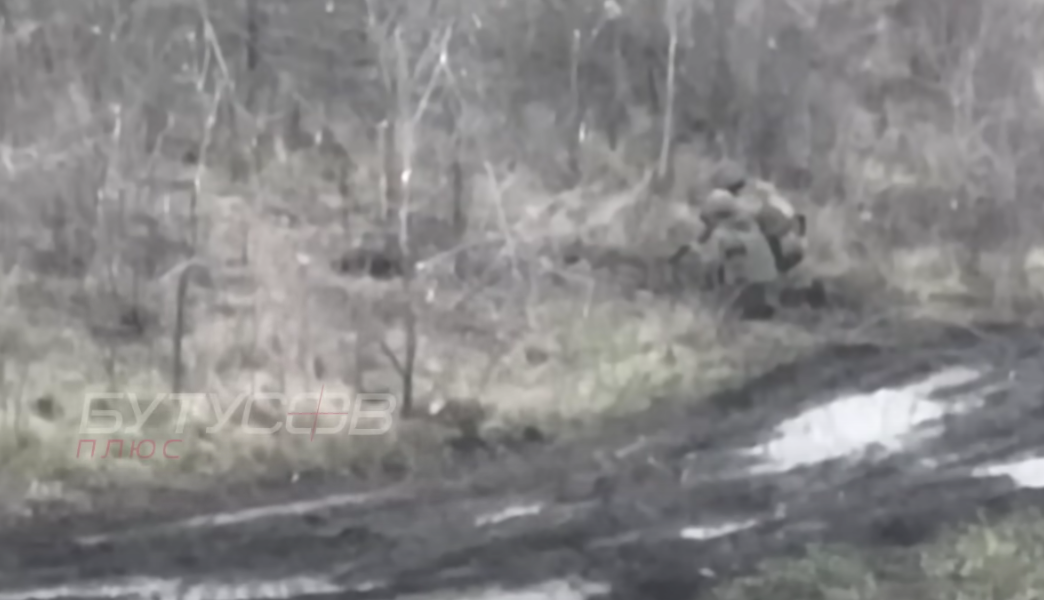 So the idea was for the first group to determine where exactly Ukrainian firing spots are located, whilst the second group prepared to launch a strike from a distance, with a grenade or a mortar.
However, as the fighting broke out, the Ukrainian soldiers had already received recon and grasped the general picture. The assault plan was thwarted, and russians were forced to retreat.
This episode provides an example of how important it is to have enough UAVs to distribute among the units in the field, so they can monitor their surroundings from the air. Especially, since the practice shows, such drones live a short life on the battlefield: simple quadcopters usually make it to their third sortie.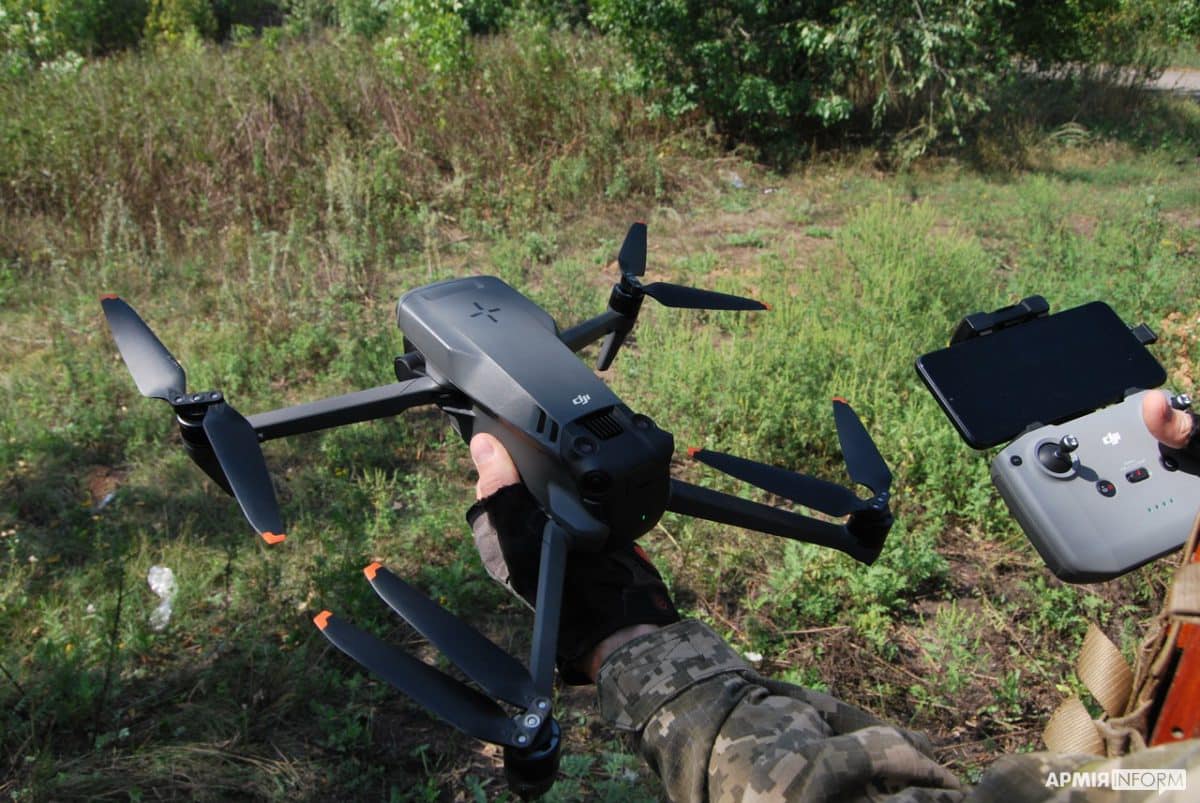 Read more: Survivability of UAVs On the Battlefield In Ukraine
---
---